Hi, this is a collaboration wiki, so go ahead and edit it as you please.
What do you want to achieve with next week's twitterstorm?
Offer the world an exciting "I can't miss this" trailer-like show of Living on the Edge

Showcase inspiring examples of community builders, carers, stewards across the world

Draw in more people who will join us at unMonastery

Build new relationships, access new networks and knowledge in the runup to the event
Add your own objective
This time around a major goal is to engage voices outside the core team of Edgeryders. And having learned from past events, this happens when we take the time to post real, human tweets, put in the right hashtags, and of course, tell the story well in tweets and visuals… All this has to do with the content we'll be sharing and its shape/format/design. Help break this down into things you think are important?
Real, human tweets
Require individual preparations; It might help if we each think of answering these questions in a tweet that we would put out on Tuesday starting 12 at noon (CET).
How do I experience Edgeryders?

I'm joining the upcoming #lote4 because…

My favourite project in my local community is…

To me, stewardship means…
Building Stewardship samples into tweets & visuals: Based on our Case Study Adventure and wiki collection of examples many Edgeryders contributed to, can we think of ways to acknowledge them and connect further?
Bottled tweets
To tweet these super-nice pictures, right-click on the image, choose "Copy image URL" and paste them into your tweet. Don't forget to add the #LOTE4 hashtag and a few words of your own! If you are out of inspiration, simply copy the text superimposed to the pictures.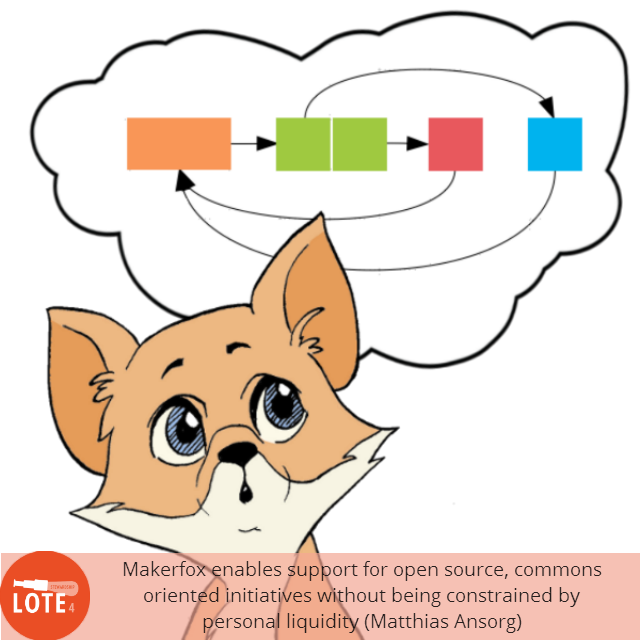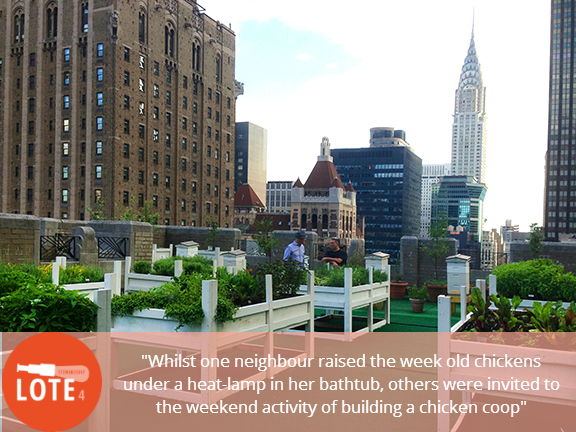 The following tweets are ready to be tweeted as they are. When you see a picture below the text, that is the picture that will be attached automatically to the tweet. You don't need to re-attach the picture.
#Stewardship Italy: Partnering up with @Matera2019 helped the first unMonastery secure a space and take roots in the old town #LotE4
#Stewardship UK: Locality are transferring library services and assets onto communities http://locality.org.uk/projects/community-managed-libraries-2/ via @commonfutrs #lote4
#Stewardship Egypt: the Shali fortress managed to preserve its heritage by turning into private hotel and new renovated homes of foreigners https://edgeryders.eu/t/collection-of-case-studies-to-prepare-for-the-stewardship/3381/8 #lote4
#Stewardship Global: network analysis to maintain the health of online conversations http://goo.gl/9rF2pI http://www.cottica.net/wp-content/uploads/2014/09/Edgesense_comparison_eng.001.jpg #lote4
#Stewardship Italy: monastery vs. @unmonastery. On VERY long term stewardship http://goo.gl/wddHML https://edgeryders.eu/uploads/default/original/2X/8/8c87eae606c8af0d85c9e64d63b6b7756a35e77b.jpg #lote4
It would be very helpful if @Ben and @Lauren who have been doing a lot of discovery work will share here some photos and short headlines so we can at least mention what inspires us. @NicoBis will you share here some photos of great initiatives in Basilicata that we can add texts on like above? perhaps in Italian?
Twitterstorm structure
Phase 1. Intro.

Why do we care about stewardship?
Hackathon + Main event
Meet the teams

Phase 2. Case studies and sessions.

Meet the curators
Session proposal by Alberto
Session proposal by Maria: Pirate Utopias, Psychotopology of Everyday Life, and Ratholes in the Babylon of Information [original proposal no longer available online]
Workshop proposal by Anna
Hackathon tracks

Phase 3. Free conversations, no links.
Hashtags
"Add more related hashtags to tweets tagged with a main twitterstorm hashtag, (and hashtags related to ones related to the main one), so that the tweeps who don't know about particular twitterstorm happening can come across it while looking at other hashtags" (K)
Building conversations
"I suppose, the way to go about it is, next time we do a Twitterstorm, to emphasise the importance of questions and replies - conversations. May be include questions in the list of tweets coming out, and ping people who would like to answer them? It requires more preparation, but I think totally worth it. Get questions from the interested ones, and make a call to answer them to fellow twitterstormers?" (K)
Anyone up for helping me connect all these into a beautiful story in tweets? I'll be online all day Thursday if you want to work with me on this, I'd love a helping brain.
Got more tips for the twitterstorm? Add them here.