I would like to invite everyone to join the "unDojo" calls, after the community calls, every week, in the same space - just stay after the hangout in our online space.
Why? To create a space with flexible structure for us to share our ideas and find synergies and alignments.
To listen and understand each other and learn how we can support each other and care about each other better.
To create more well-being in the community and work together in harmonious and healthy ways.
Join!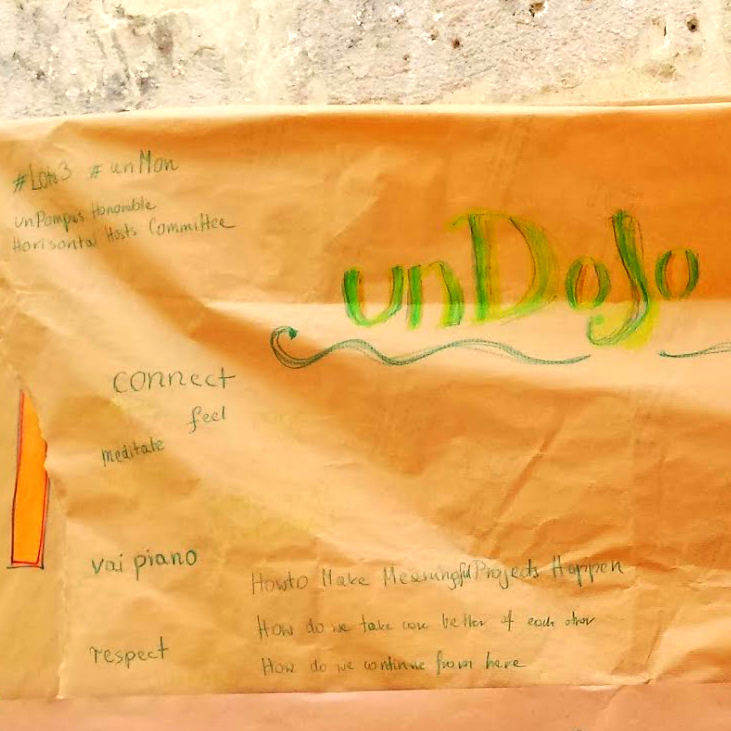 Date: 2014-11-06 12:00:00 - 2014-11-06 12:00:00, Europe/Lisbon Time.