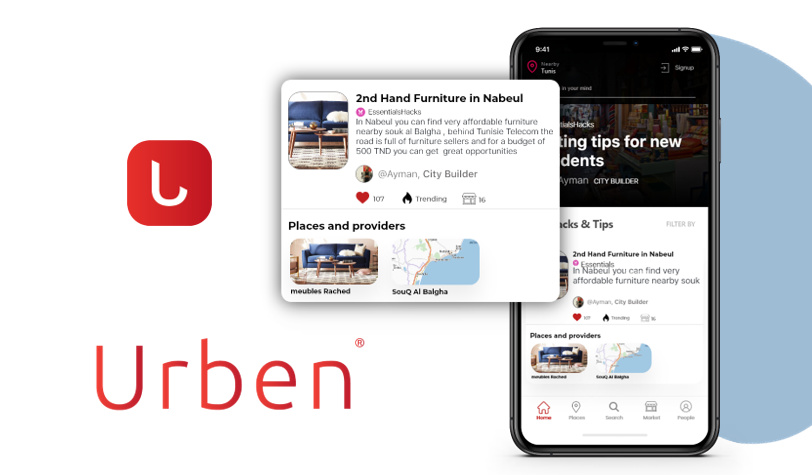 "Making every new city experience memorable"
was the first step in the development journey of a dedicated solution for new residents that helps them during their and integration by providing lifehacks, tips and advice from locals and making the accessibility to the local businesses easier via a pre-order marketplace online.
Why Urben ?
Urben is a city exploring assistant, for long or short stay , the app is providing a powerful search engine and a huge database of tips and lifehacks covering the administrative and legal information, entertainment, accessibility and transportation , sports and well being and more, we developed its assistance feature to reduce search time and huge data coming from everywhere , imagine if you moved to a new city and you are looking for advice on where and how much to rent a house , our app will show you not only a piece of advice but also locations and business providers.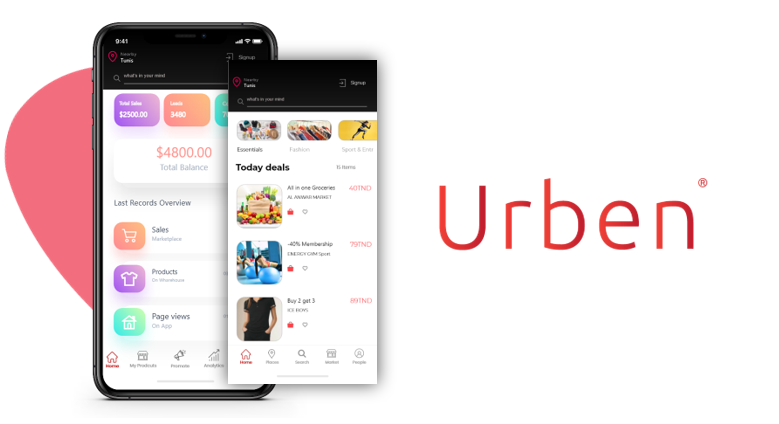 Urben is not an ads management system for small businesses , it's a complete store management online software , helping small businesses to build the brand manage their sales and target customers in a very easy way , it's reducing costs on social networks and websites development, the app can predict based on the business type the best time to run ads and which customers are likely interested by the products or services.
Our Business Model
Our Business model is based on 11USD monthly subscriptions for business partners, for the first year we will focus on building powerful communities and attract 500 business partners , by the second year we will introduce new features such as booking systems and on demand experiences.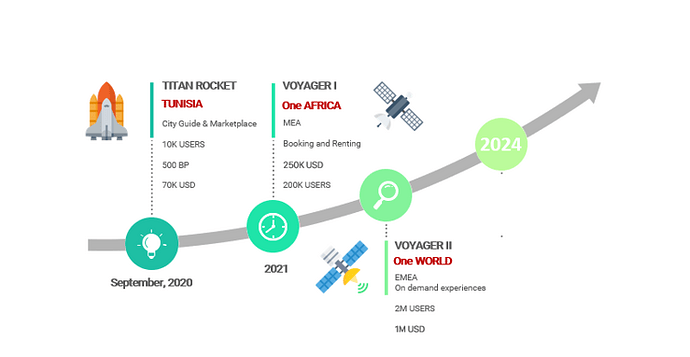 Our OCI LAB EXPERIENCE
OCI Lab Incubation program has a valuable impact on the idea development, thanks to the training and the tasks we discovered well the market needs and we went close to our potential clients, we found a unique value to deliver and we created our first prototypes.
Our Progress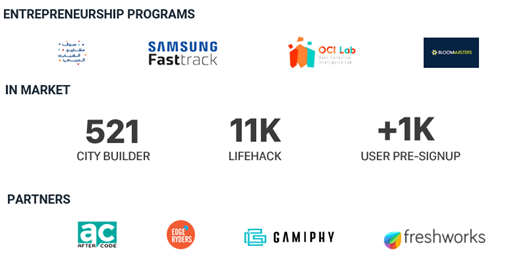 Our Team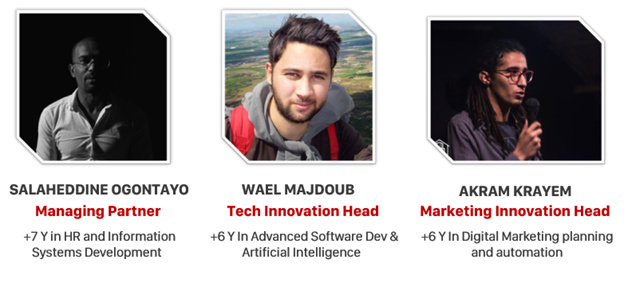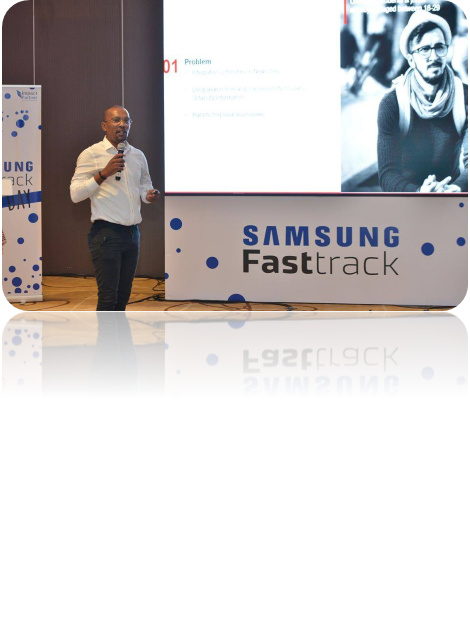 Presenting URBEN During the Samsung Fast Track Demo Day
Get Ready for The Release preview version On September 1st!