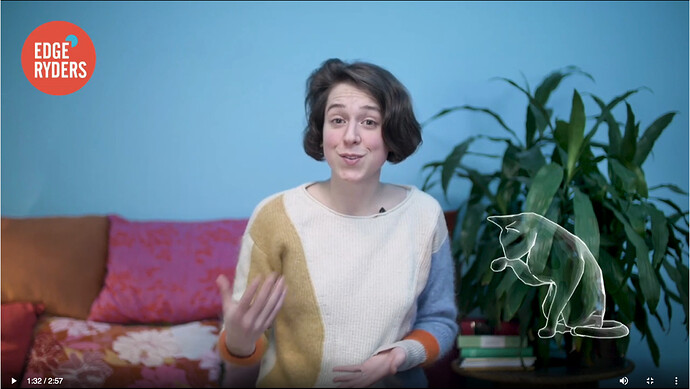 Remote collaboration can be difficult and alienating. We have made all the mistakes and found good solutions so you don't have to.
Connect with new people in ways that offer you radically new perspectives of the issue or field you are in and new ideas for how you might fit into it. Find "your people" across shared interests. Get outlines of what you might be able to do together. Identify hidden talent that is just right for solving your challenge. Discover opportunities for strategic alliances.
Right now you have four options, each of which is not really fit for the task
Events (little to no support to find the right people who you should meet during the event)
Linked in: advanced phone book and bragging/self promotion space
FB/ Twitter: adhd - no memory
Coworking spaces - they promise to connect you to good opportunities but the pool of members who frequent any physical space is generally too small to close the circle of needs and offers. Many don't run 24/7 either.
We are co-creating better solutions for virtual coworking:
New digital programs and tools for physical co-working spaces
Next generation methods and tools for virtual co-working
New digital tools for participatory events
Joint projects and programs
You can help.
Do get in touch. Edgeryders can keep events like this one free of charge and support the work of changemakers in more than 80 countries because people like yourself support us. With contacts, knowledge and resources:
Help grow our visibility
Provide funding
Hire us
Partner with our research institute
If you know of people at organisations who could be interested in exploring possibilities to work with us please feel free to send them our way: nadia@edgeryders.eu


---
We are grateful for the support of the EIT, a body of the European Union. Sci-Fi Economics Lab has received project funding from the European Union in 2020. Add logos of EIT Climate Kic and EU flag here