Yesterday @natalia_skoczylas and I hosted a gathering in Berlin to socialize people into sharing stories and join this adventure of Wellbeing in Europe. Time after time, we find it is not intuitive that someone would think they have a story to tell. Someone said: 'I don't know what my story could be'.
To help you get a sense of it, here are 3 great examples from courageous people who found their way into a collective effort - and helped us all make their contributions count, by connecting unexpected information into a bigger picture.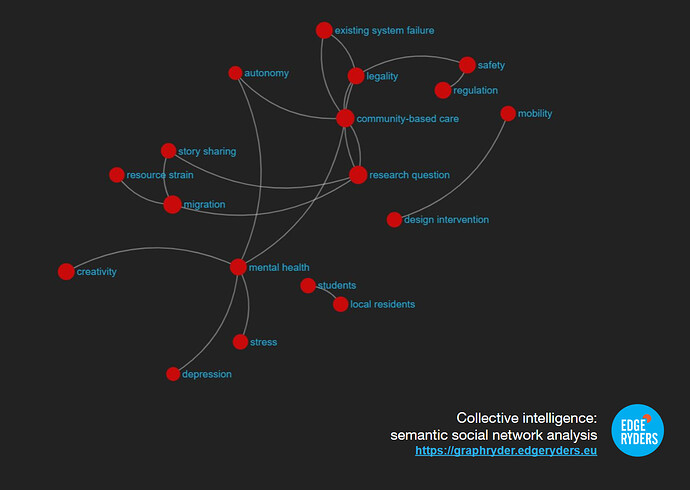 Meet @sabina_u, a member of an informal network of people delivering medicine to cancer patients when the state could and would not !
Meet @ybe, who overcame the limits of her profession and looked at how her healing skills could be better serving more people.
Meet @wishcrys, who experienced on her own skin how we all struggle to provide and receive support from others through social media. Can her lessons help health professionals to assist people in grief?
What is your story and how do you receive or provide care in your life? Do you have examples of the good people and efforts in your own country? Tell us about it and become a storyteller with 200 € reward for your contribution. More information about this here.