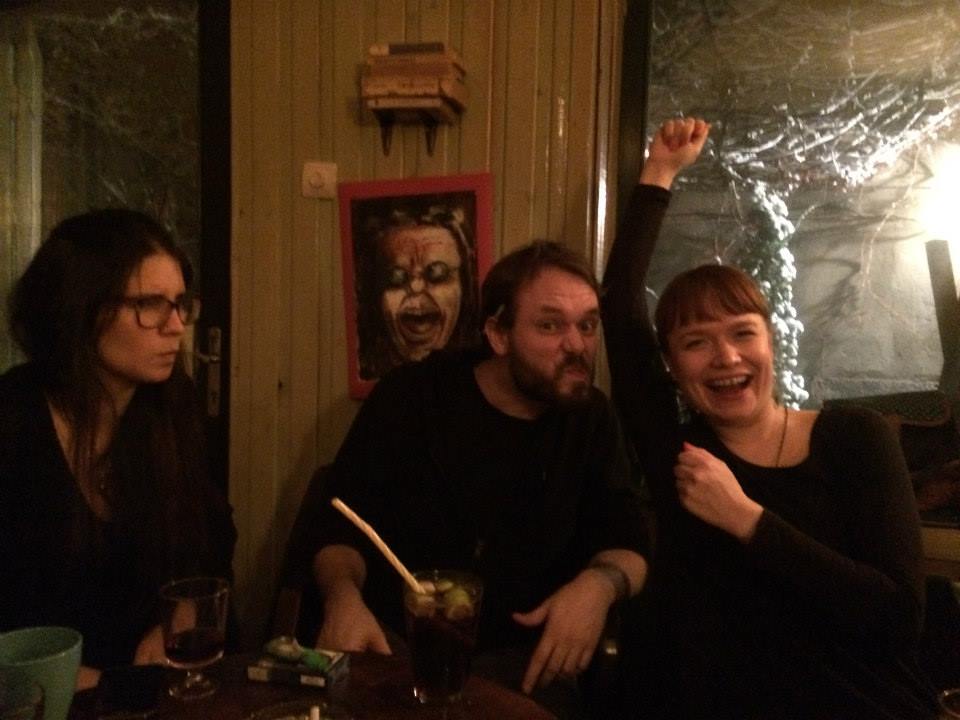 Why are you here?
I am here thanks to @MariaAlinaAsavei – she told me last spring about the application for the project and I work as her research assistant. Once the project was approved, she invited me to join in. We also have a lot of things in common – arts and so on – which helps us to work together: I also work on Romanian topics, which is also why we met with Maria, and there are two or three core lines of my interest; contemporary history and the transition between systems, combining political and historical studies; identity studies in Transylvania, which I am researching, and I want to understand how it is used in the political context; Jewish history in central and South-East Europe, the Holocaust and post-Holocaust. I teach courses on regions and minorities in central and Eastern Europe; contemporary Balkan affairs; Jewish history.
I am on the platform because I have experience with coding, we use a lot of digital approaches in research at the Malach Centre, and work with living people as source providers – I am interested in the whole ecosystem of data, the people who generate, collect and analyse them, to make better sense out of it. I am interested in the permeation of political topics into artistic and cultural expressions.
What do you struggle with?
I am in the 7th year of my PhD and I am trying to finish my dissertation. For a period of time, I lost control of my work management because of all the projects I take part in. I used to be stressed about my efficiency and that I am not writing my thesis, but it was counterproductive, I am quite pragmatic now. I actually struggle with doing things for myself – I would rather work on something for other people. I actually procrastinate my own work with the work I do with and for others.
What interests you?
I am very much interested in music and I've been doing music my whole life, still being an active musician at the moment. I can feel that political division emerges in the sphere of underground music as well… however, I still haven't stabilized my position – on one hand, I am an observer, on the other hand, I am personally involved. Mine/our understanding of rebellion is different, stemming from the anti-totalitarian tradition constituted during the communist period, rather than the emerging "populist" one.
Do you also feel the POPREBEL-lion challenging values and norms in your everyday life, the fields of your hobbies and interests?