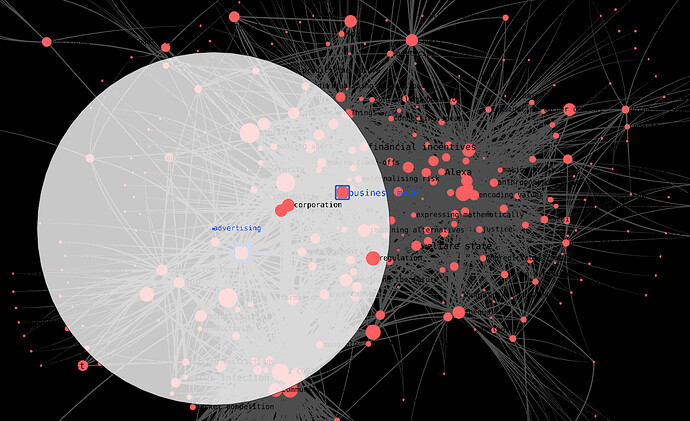 We are looking for a collaborator for the TREASURE (Leading the Transition of the European Automotive Supply chain towards a circular future) project. TREASURE is a Research and Innovation Action co-funded by the European Commission under the H2020 programme (Grant Agreement number: 101003587) aiming to offer new opportunities for testing innovative technologies to make the automotive sector more circular.
In this project, Edgeryders leads the application of the Semantic Social Network Analysis methodology; combining outreach, community management, digital ethnography and social network analysis as well as contributing to partner lead tasks. Edgeryders' role is to create a community-driven model of addressing social aspects related with circular design practices. Through an online conversation, we want to develop new knowledge on how circular economy (CE) plays out in society, economy and everyday life, the points of view of the people directly affected by CE, and improvement of the SSNA methodology.
Role details:
Within this project, the Collaborator will oversee and implement the Network and Data analysis for the Semantic Social Network Analysis of TREASURE project's online conversation.
The Collaborator's role includes:
Combine and analyse primary and secondary data as social semantic network.
Ensure data consistency, integrity and long-term stewardship including orderly archiving of the data as open data.
Create a navigable version of the conversation's semantic social network using data visualisation software Tulip
Work closely with the Lead Ethnographer for the project in producing and interpreting Tulip visualizations
This is a remote position. The remuneration will be decided based on the seniority and profile of the applicant. The Collaborator will be provided with a training.
We are looking for someone who can start in May. Duration of the contract is for a year (until the end of May 2024). The call is open until the position is filled.
Send your CV and short motivation letter to ivan@edgeryders.eu