1. Introducing the Viral Academy
In today's call we will have @k presenting The Viral Academy, an infrastructure to support online volunteer teaching and learning. While the focus is on technology, courses are based on projects to render the various applications of technology in multiple fields. The training is complete when students have, in turn, taught other students; this is what makes the learning viral.
The project is funded by Nominet Trust in the UK and hosted under the Edgeryders legal company umbrella. The project crew made of @K, @David Bovill, @aden recently relocated to Matera, South Italy, a city also acting as a test bed for the unMonastery prototype.
2. Building \#lote4
The second part of today's call is dedicated to setting the ground for the work of building #lote4 in which we prototype a new event format: the Harmonious Hackathon/Edgeryders labs.
Get in touch if you want to learn more ahead of the call!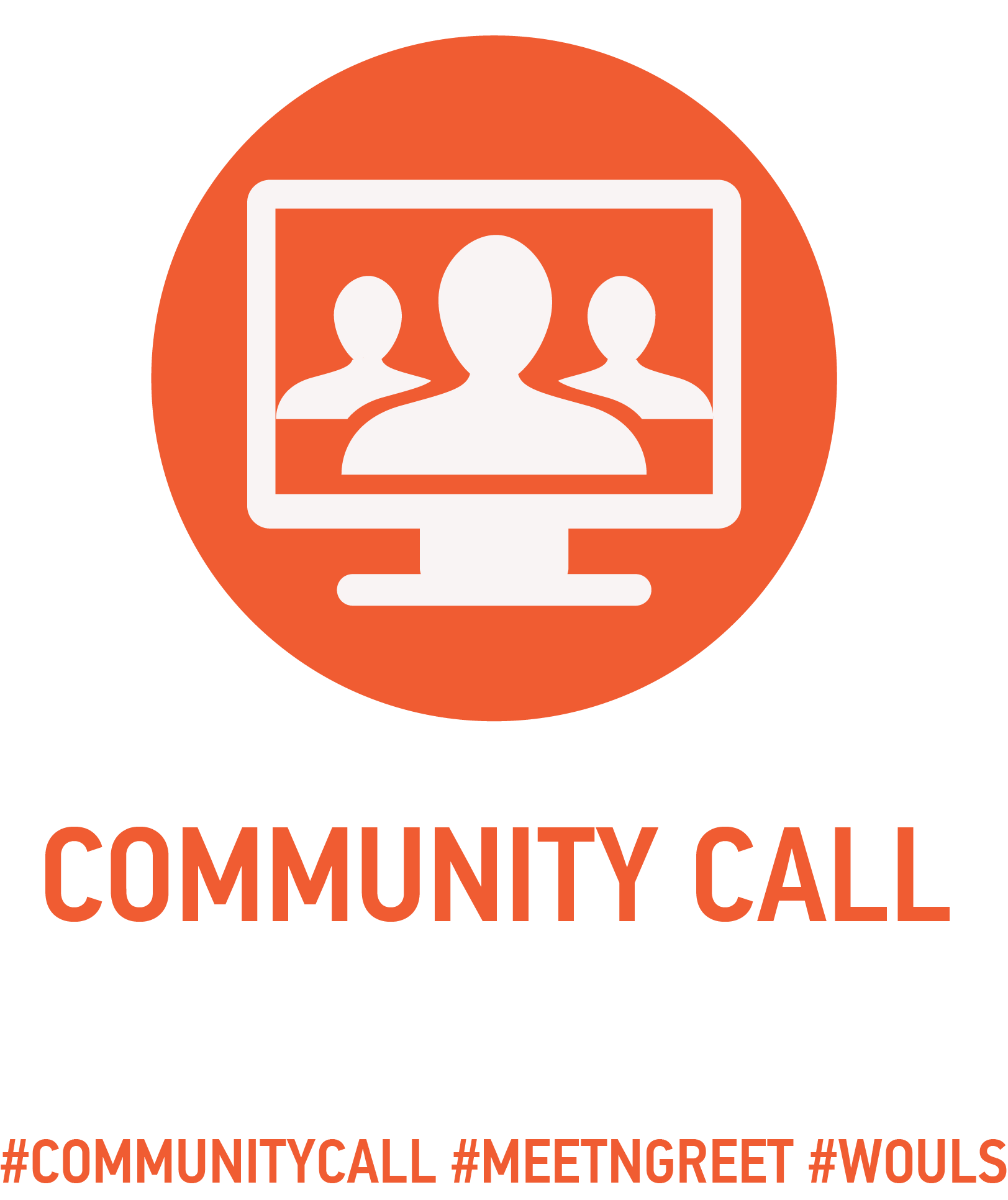 About: Every week Edgeryders hosts a group video conference call to welcome new people in the community, as well as get up to speed with what is going on and where help is needed. We document the sessions and post them online in the weekly blogposts about what is going on, and where people can jump in to help each other. If you know someone who should be in this call but isn't, go ahead and invite them!
If you want to bring something up at the next group conference call, just post a comment here before the event to give us time to coordinate a bit. See you soon!
Join the hangout: http://goo.gl/8SBxCA
…or fast forward through short recaps of all community calls
Date: 2014-05-15 09:00:00 - 2014-05-15 10:00:00, Europe/Berlin Time.