Meet other community members, learn what's happening in the community and ask for help with your own projects during the Weekly Community Call on Skype.
To join the call: Add edgeryders to your list of Skype contacts so we can add you into the group call.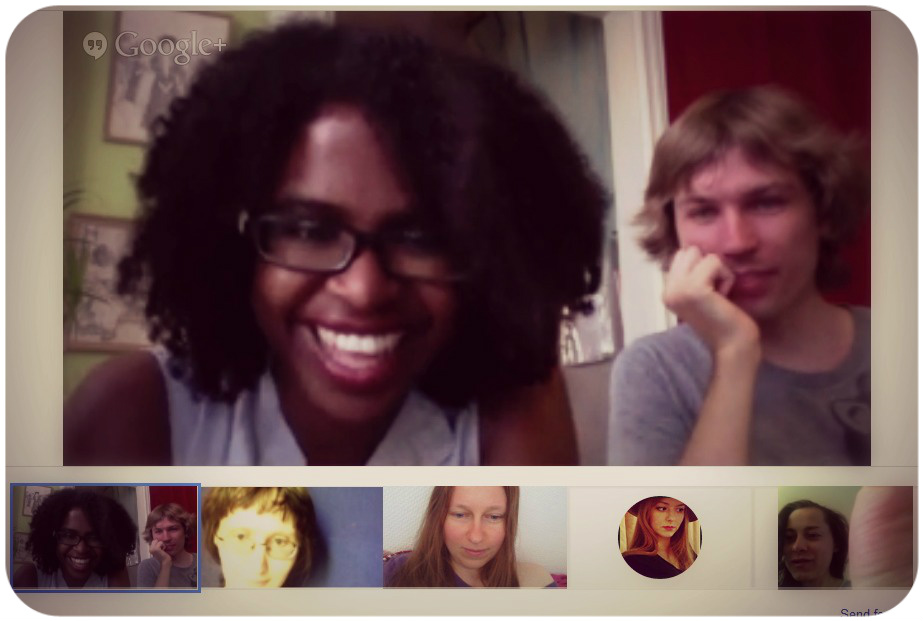 What do we do in the calls?
Catch up with the latest events and news from the community members
Onboard new Edgeryders
Get to know one another and learn about each other's projects
Meet new inspiring people
Find opportunities to join interesting initiatives
Support each others work
Keep one another motivated
Have a nice time together
Community calls are a great way to come together, inspire one another, and help each other peer to peer.
This week we will follow up on a question that emerged during last week's community call (summary here): How can we ensure that all contributions made to projects co-created within a community are acknowledged and rewarded once the project advances?
Join this event every Thursday at 11 AM CET: Let us know you will be attending and add "Edgeryders" on Skype so we can add you to the group call.
…or fast forward through recaps of all community calls.
See you in the call!
Date: 2015-04-23 09:00:00 - 2015-04-23 10:00:00, Europe/Brussels Time.