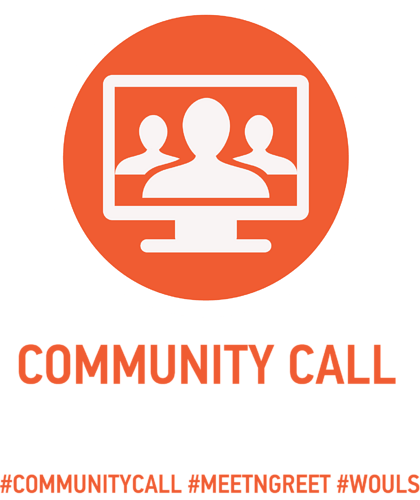 Every week Edgeryders hosts a group video conference call to welcome new people in the community, as well as get up to speed with what is going on and where help is needed
. We document the sessions and post them online in the weekly blogposts about what is going on, and where people can jump in to help each other. If you know someone who should be in this call but isn't, go ahead and invite them!
If you want to bring something up at the next group conference call, just post a comment here before the event to give us time to coordinate a bit. See you soon!
Join the hangout: http://goo.gl/8SBxCA
…or fast forward through short recaps of all community calls
What do we do in the calls?
Catch up with the latest events and news from the community members
Onboard new edgeryders
Get to know one another and learn about each other's projects
Meet new inspiring people
Find opportunities to join interesting initiatives
Support each others work
Keep one another motivated
Have a nice time together
Community calls are a great way to come together, inspire one another, and help each other peer to peer.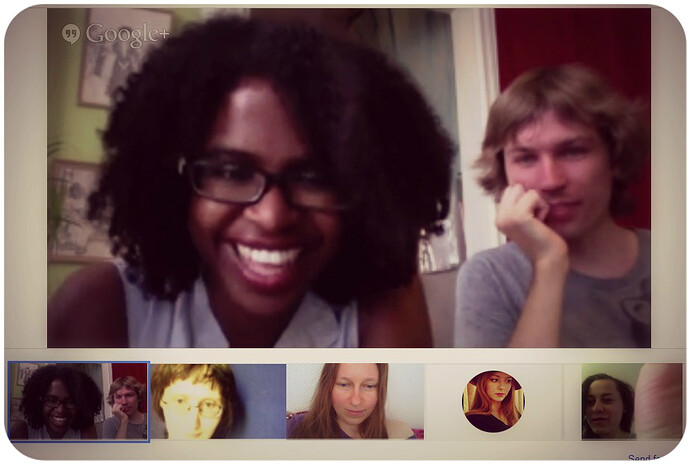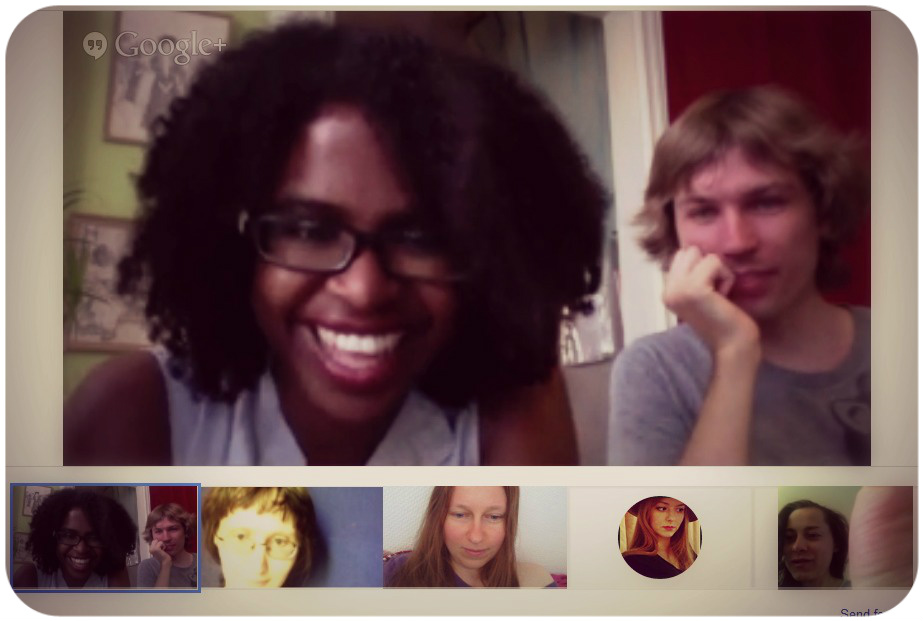 Every Thursday 11AM CET
In our online space: http://goo.gl/8SBxCA
Join this event to let others know you are coming.
Post a comment if you want us to bring something up at least 24 hours before the event
See you in the call!
Date: 2014-09-11 09:00:00 - 2014-09-11 09:00:00, Europe/Berlin Time.