SCimPulse Foundation and Edgeryders welcomes Winnie Poncelet and Gehan Macleod, Community Curator and OpenCare Fellows. Winnie and Gehan will be facilitating a series of themed sessions at the upcoming OpenVillage Festival in Brussels, Belgium, on October 19-21, 2017.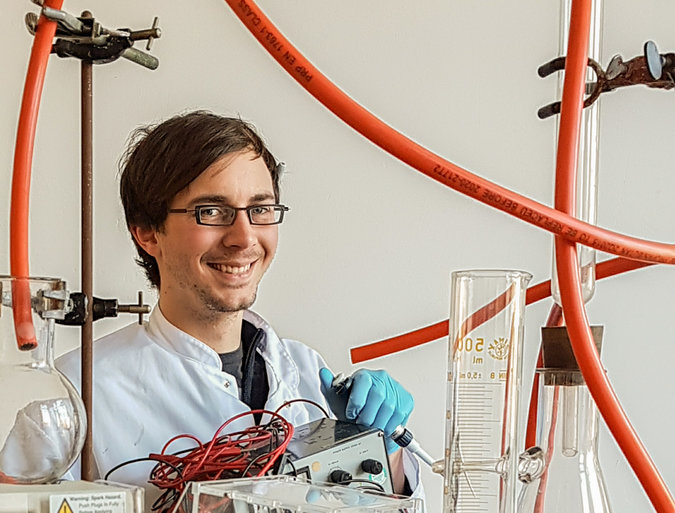 W innie Poncelet - Engineer, Biologist, sustainable change maker, and Co-founder of the first DIYbio lab in Flanders. He's been active in several different fields including engineering, game theory, arts, sustainability, biotechnology, and education. Winnie has an unrivaled talent for inciting cooperation, deconstructing and combining diverse perspectives. His knack for capturing the overall picture and its diversity are sure to add a refreshing wave of change.
He is coordinating the OpenInsulin research group at Edgeryders. The digital workspace for the Belgian chapter of the Open Insulin project, with the researchers collaborating online.
Gehan Macleod - disruptive innovator, activist, social entrepreneur and Founder of GalGael Trust. GalGael Trust is an organization providing learning experiences anchored in practical activities for helping people whose lives have been emotionally battered and challenged by unemployment, or economically inactive, depression or addiction.
These projects require collaborative efforts from co–working, either in the carpentry workshop or the timber warehouse. The completed projects are sold through social enterprise helping people carve their future. One of the ways this is accomplished is by involving the community in traditional skills, such as boat building and restoration. Rekindling work and meaning in communities where there is little of either.
OpenVillage, a 3-day event encompassing various themes, each approaching from a different angle the question of how we care for one another where old models of care systems fail. It's a participant built event dedicated to bringing together existing projects into a showcase of a new health and social care system powered by open source and community-driven solutions.
What is going on in your community or in the world to help shape an Open Care environment? What skills do you have to bring community practices into reality? Learn more about you could get involved in the OpenVillage Festival here.
Interested in joining Winnie and Gehan as an OpenCare Fellow
If you're involved with care related initiatives in your community and imagine alternatives for better medical and social care, this could be an opportunity to impact social change. Read more how you can participate in the OpenCare Fellowship Program and sharing community-based services.
OpenCare the early conversations
Through the many initiatives that are connected with OpenCare, there are as many stories that are untold. Stories that are deserving to be shared and explored to discover how conversation weaved together is the canvas for these projects. How communities, people, family, random strangers add value to creating a solution. In those random conversations are the seeds of change often discovered? You can read them here and have a glimpse of those early collisions of discussions that Irene Lanza was privileged to experience to help move SoundSight forward. Or, the physiotherapist that by sharing his challenges changed the course of reHub.
Interested in creating change in health care, or you have a story how use you are using open source science to meet care needs? Or, you want to share your experience of giving or receiving care? Join OpenVillage and Propose a Session or Get a Ticket Click here!
Follow the developments on Twitter! #opencare #openvillage #scimpulse