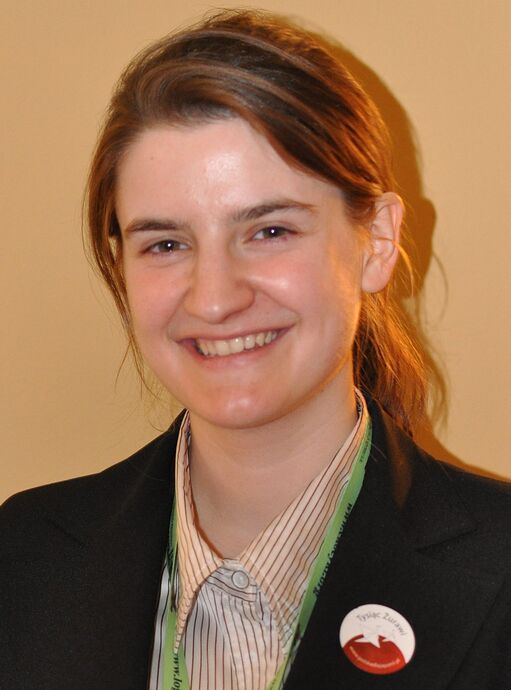 Ewa Dryjańska @Ewa_Dryjanska is a freelance journalist from Poland. She studied international relations at the University of Warsaw and achieved a PhD from the same university examining the relations between China and Japan. She previously worked with green NGOs and has organised numerous educational and cultural events connected with the nuclear catastrophe in Fukushima. She writes in Polish and English on various issues including energy, social dimension and politics in different countries.
We are looking forward to her stories at the intersection of issues… and nonetheless focused on real life problems.
As a journalist I specialize in interviews and especially in the topics which are in between politics, ecology and social issues.