Hello dear Reeflings,
Any time is good to play the Werewolves game I guess, but the dark November month may be the best moment of all. How about we organise a game night as our next social?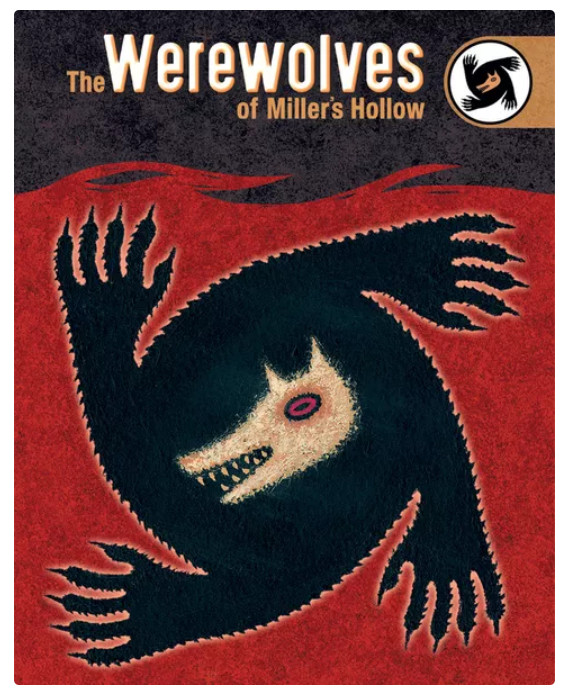 For those who don't know the game: it's a game played in a circle with 10-20 players. Each player gets a character card: most people are innocent citizens, but there also 2-3 werewolves. The challenge of the game is to unmask the werewolves, which is done in citizens discussions.
No skills required to play the game, it's nothing but a pretext to have a good laugh together.
Because we need a certain number of players to be able to play the game I'd be grateful if you could let us know whether you are joining in the poll below.