After a couple of months of soul searching and recruiting, we are going operational with The Reef scouting work!
If you missed it, from now until early 2020 Edgeryders is looking for an underused space in Brussels and are reaching out to people who wish to live in it, actors who wish to invest in sustainable real estate, invest in a community, creative and technically skilled people to design and build for zero carbon footprint lifestyle. In sum, we are taking a shot at co-designing urban and green living, together.
Who's already involved?
Alberto Cottica, Partnership building.
An Edgeryders co-founder and Research director, former professional musician and economist turned network scientist, Alberto is ultimately a deep thinker. His work will be to bring the vision of The Reef into the Brussels strategic scene: connect with policy makers, developers, and future oriented groups who want to up their urban development game.

Chantal Vanoeteren, Partnership building consultant.
Chantal is a town planner who has made social interaction the main focus of her work. She strives to stimulate co-creative and innovative collaborations in order to reclaim and encourage the sharing of public spaces. Chantal co-founded the Human Cities network and, more recently, she co-organized the two first editions of the Citizen Lights festivals, a new civic light festival which stimulates the interaction of a large range of local players in a multicultural neighbourhood in Brussels.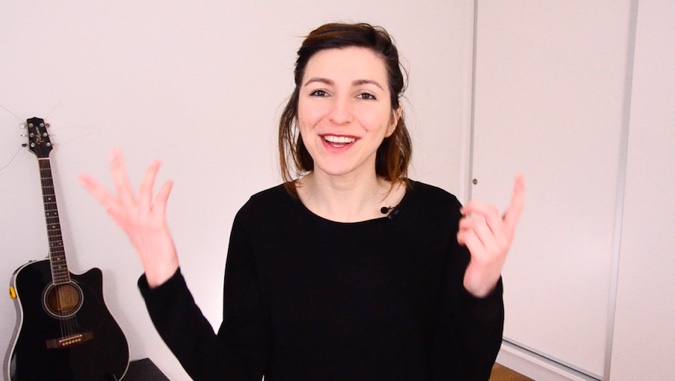 Noemi Salantiu, Community facilitator.
A co-founder of Edgeryders, community manager and passionate about storytelling and how we nudge people into sharing behaviors. Moved to Brussels over two years ago and fell in love with it. I will be creating and facilitating workshops in October-November in an attempt to discover the faces and voices of people who aspire to new urban living, and could join as inhabitants and designers of The Reef.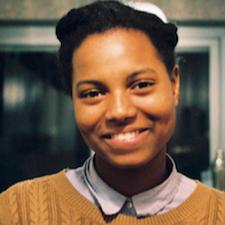 Isabelle N'diaye, Outreach leader.
Isabelle is specialized on urban politics and since she moved to Brussels a year ago she works with territorial changemakers that are active in grassroots initiatives. She systematically puts emphasis on the potentialities from codependency mechanisms between actors. Housing and social innovations regarding are her focal points to ensure an equitable redistribution of urban spaces.
Manuel Pueyo, Brussels super-connector!
Has been living here for many years and was involved in various community efforts. Manuel is a content designer and strategist with an extensive experience in communication campaigns for the public sector, large global corporations, as well as startups.
Matthias Ansorg, Technical lead.
A co-founder of Edgeryders, programmer and author of EarthOS, a "civilization in a box" system with which individuals can reach a high level of personal autarky and resilience. Matt will support The Reef with assembling a list of technical solutions for green housing and living. He himself lives in a truck fully equipped with DIY hardware solutions to live a more sustainable life. "I want to at least show that an eco-restorative civilization is possible," he says.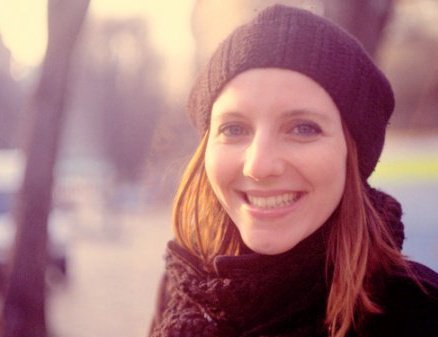 Ilaria Brambilla, Project manager.
An urban geographer, author and journalist, Ilaria is an expert on circular economy. Based in Italy/France, she will steer us to results and also helping secure allies and connections internationally. After a month in Brussels with us, her money quote is 'Being autonomous doesn't have to mean being let alone: on the contrary, in Edgeryders means to be free.'
We're looking for more passionate people to join in co-designing The Reef
Get in touch if you, like us, see the rising cost of housing, lack of care for the ecology, social fragmentation and ultimately alienation, and think we can make a dent collectively. We are looking for people willing to invest time to think how this can work, building owners, future inhabitants, green real estate developers and architects, and anyone involved in urban policy making.
The Reef community and our team are open, just hit reply and we'll take it from there