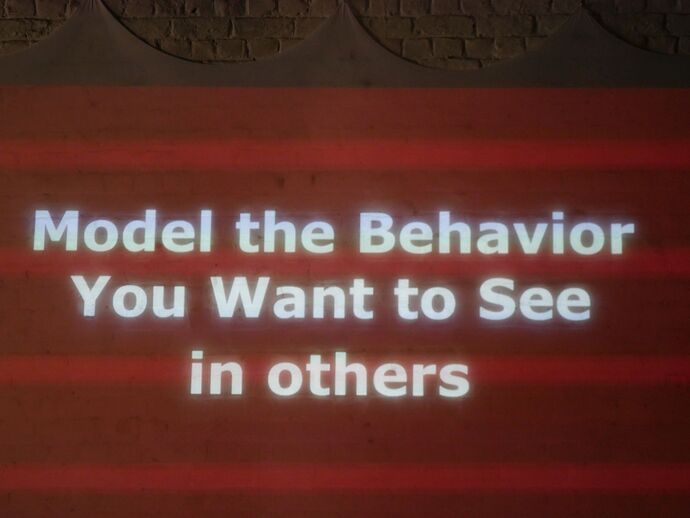 _Photo by @bmfoto _
Hi all,
Just a heads up - our weekly Wednesday calls at 18:00 are now out of hosts, we need help from those of you leading edgeryders projects to step in. Ideally you would use a well established community routine to convene people you want to meet, in a live/ VOIP conversation. As a community mobilizer it saves time in having one on one calls by simply inviting people you want to introduce to edgeryders at a wednesday call.
From these past months I'm happy to report the weekly calls have been the heartbeat of collectively organising the OpenVillage festival, and a plus. It helped onboarding new people and offering more members the opportunity to get involved in daily work and be seen as new talent around.
"We kept to a weekly schedule with the calls. It made sure nobody wandered off too much and kept a rhythm in the work for everyone to latch on to." (regular participant)
I can run over our usual process with whoever is interested.
Soo, anyone jumping the ship? Ping @zmorda @hazem @Yosser @johncoate. Also @asimong if you want to start the restorative health practices - this is a way to test waters. Also @alex_levene if you want to seed your storytelling line of work in edgeryders?
I recommend having 1 person responsible, even if more hosts are signed up to lead, facilitate themed community calls. That makes it clearer to manage with @owen who is announcing them on social media.