Podziel się wiedzą i ucz od innych tego, jak budować dobre życie pomimo ogromnych społecznych, ekonomicznych i politycznych wyzwań w Europie.
---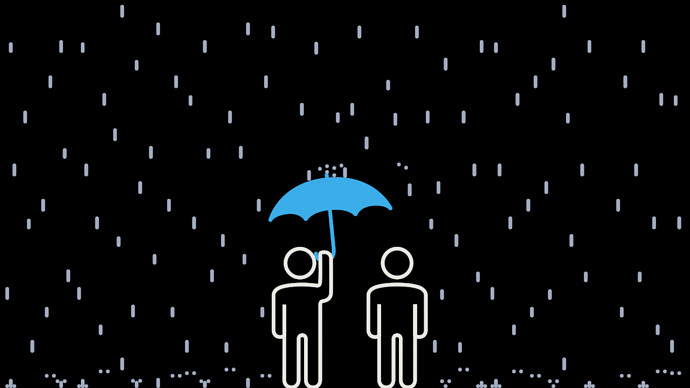 Polish version title
Paneuropejski ruch obywateli, którzy się wspierają, a jednocześnie formułują praktyczne zalecenia polityczne na przyszłość i po wyborach europejskich.
Jesteśmy w trakcie podróży, aby pomóc sobie nawzajem w znalezieniu właściwych sposobów poruszania się po zmianach zachodzących w Europie. W jaki sposób budujemy dobre życie w kontekście ogromnych wyzwań społecznych, gospodarczych i politycznych. W jaki sposób stwarzamy sobie możliwości i gdzie możemy się lepiej wspierać? W pracy, zdrowiu, rodzinie, życiu społecznym.
Jak ty, ja i wszyscy, których znamy, możemy w tym uczestniczyć:
Zarejestruj się tutaj, aby dołączyć do naszej społeczności.
Dołącz do cotygodniowej Wirtualnej Kawiarni! Spotkanie wideo online, aby spotkać się z innymi członkami społeczności! Umożliwi to naszym gospodarzom społeczności powitanie Cię osobiście i nawiązanie kontaktu z ludźmi w oparciu o Twoje wspólne zainteresowania. Połączenia są prowadzone w języku czeskim, polskim, serbskim/chorwackim lub angielskim.
Podziel się swoją historią w temacie +New Topic: jak masz dostęp do pracy i dobrobytu, uzyskać opiekę zdrowotną i społeczną, praktykę duchowości, lub inne! Wybierz osobę, którą kochasz i napisz, co jest dla Ciebie ważne. Zaoferuj wsparcie innym, zostawiając komentarze do ich historii.
Cieszymy się na spotkanie z Państwem!
---
English version title
A pan European movement of citizens who support one another, while making practical political recommendations ahead and after the European elections. We are on a journey to help one another to find the right ways to navigate the changes that are happening in Europe. How are we building good lives against a backdrop of massive social, economic, political challenges. How are we creating opportunities for ourselves and where can we support one another better? In work, health, family, community life.
We look forward to meet you!
Show more

The conversation is part of a Horizon 2020 funded Research and Innovation Action under the official name POPREBEL. The project focuses on explaining and contextualising the recent rise of populism in Central and Eastern Europe (CEE). The community research is hosted on Edgeryders, an online community of 5000 people in more than 80 countries who share experiences. By sharing experiences with one another we turn our collective knowledge into useful advice to make better decisions for ourselves and our families in the near future. As a consequence of getting to know people from around the world, we connect one another to important information, new ideas and new opportunities.

The project is funded by the European Commission under grant agreement number 822682 from 2019-2021. This conversation is hosted by Edgeryders, in partnership with University College London, University Karlova (the Czech Republic), University Jagiellonski (Poland), University of Belgrade (Serbia).

Only visible and accessible to:
⬤ GROUP: poprebel, company
⬤ +ADMINS / MODERATORS

(To add a user, an admin needs to edit the user's profile under "Admin → Users", find the "Groups→Custom" field there, and add poprebel in it.)