Meeting point: Herastrau Park, Charles de Gaulle Entrance, M Aviatorilor
Bicycles for rent: I'Velo, Herastrau Park, 15 RON/ 24 h
We will meet at 10 A.M. in Herastrau and we'll cycle to the Mogosoaia Palace where we'll have a picnic. For those who don't have a personal bike can rent one from I'Velo, which is at the Herastrau Entrance. Feel free to bring food to share,a blanket, games, a frisbee, a ball, badminton paddles, and whatever makes you happy!
Come all, we'll have fun!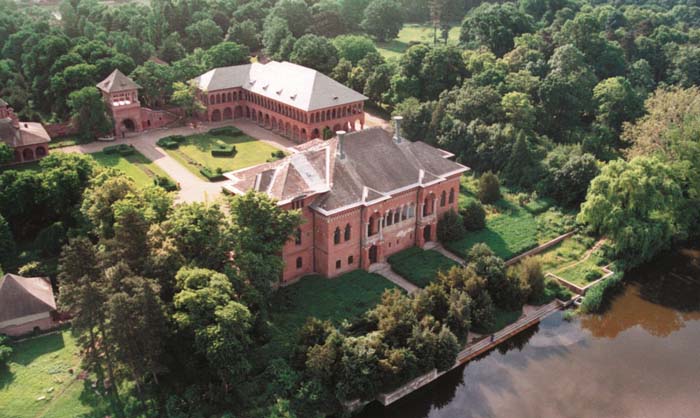 Date: 2015-07-12 07:00:00 - 2015-07-12 07:00:00, Europe/Helsinki Time.