2020-05-06T22:00:00Z → 2020-05-10T22:00:00Z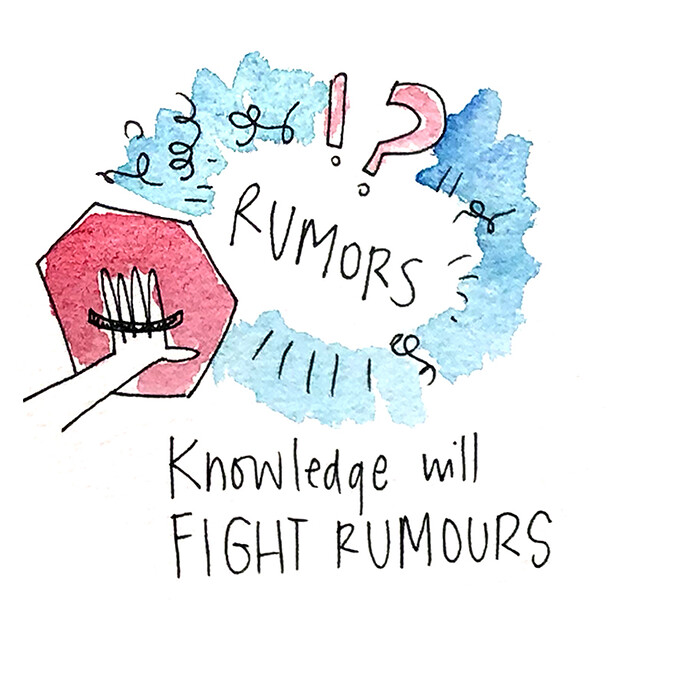 What is your project about? What's the problem it solves and how?
Hi everyone! I am Daveed of the COVID19 InfoImmunity Project. We are super excited to be partnering withthe Auxiliary on a design challenge for the COVID19 Infodemic.
The World Health Organization says "The 2019 corona virus disease (COVID-19) epidemic and response has been accompanied by a massive 'infodemic' - an over-abundance of information – some accurate and some not – that makes it hard for people to find trustworthy sources and reliable guidance when they need it."
If you would like to participate, please register here:
https://www.eventbrite.com/e/covid19-infodemic-design-challenge-tickets-102736754398.

What stage are you in?
Underway. Project launches in two weeks. We are designing the challenge now and beginning to recruit volunteers and participants.

What call are you answering, grant are you applying for or what other goal do you have with the text/presentation you are crafting??
NA. This a grassroots effort not based on a call.

What do you need concrete help with? People? Skills? Guidance? Clarity?
If you would like to join the organizing team, please fill out this survey:
https://survey.zohopublic.com/zs/T2B3Fr. We are looking for people who want to help design and deliver the challenge, including mentors, outreach, social media ambassadors, and other roles.
Please add any suggestions for judges, experts, and sponsors in this thread.
@nadia @lylycarrillo @MariaEuler: would Edgeryders be a partner?