Edgeryders just launched the second campaign on one of the most problematic themes of transition: Making a living !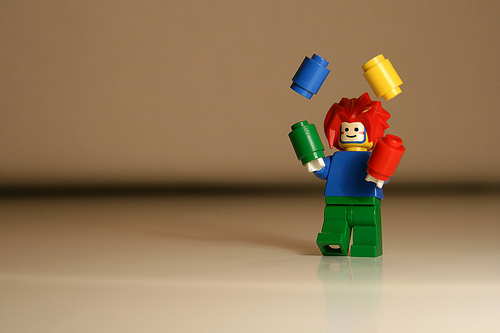 Why: Young people across Europe face high risks of unemployment, precarious and menial jobs and social exclusion, despite vast public programmes designed to solve these problems. Meanwhile, young people themselves are exploring new paths to making a living. You can help the Council of Europe and the European Commission to think about the issue in new ways and come up with innovative policies by completing the missions. Pick your choice from the four missions:
The quest for paid work- What is it you look for in your work? What concrete efforts are you making to achieve it?
Bring on the allies - As you strive to build your future, who is playing a positive role encouraging you to go for what you want and/or take risks?
Surviving recruitment - A close look at job interviews, tests and recruitment procedures. We inquire into employability issues and the fairness of the process in Edgeryders experience.
Spotlight: social innovation - Meet and describe a social innovator. That's an advanced mission worth 400 reps. Ready to take up the challenge?
You can start playing by going to the campaign page . If you're a new user, we recommend you start with Bootcamp campaign in which Edgeryders get to meet you. You can complete your profile and also post your transition story in Share your Ryde mission - which you can find here. Enjoy the game!