Hi everyone! We're launching a writer's residency in partnership with the Messina Community Foundation and EIT-Climate Kic. And we thought it would be nice to have a face to face meetup with the community.
Event time!

---
About this Event
A 30 minute event where we introduce a new program for people interested in imagining new economy worlds through science fiction. Update: we have now created an information sheet, find it here:

This event is for you if: You are interested in co-creating conceivable and actionable new models for a low carbon economy together with economists around the world.
Date, time and format
A video meeting, on October 16th at 2pm CET . We will send you the link in a private message, just leave a comment below telling us you want to attend!
A short presentation of the Sci Fi Economics Lab and our Residency Program, followed by an open, question and answer session. If you have a question to ask the speaker, ask it in the chat and the presenter will answer.
Everyone welcome .
How to register?
Leave us a comment below letting us know you want to attend. We will DM you the login credentials.
The event is organised by Edgeryders as part of our work to extend the space of economic models that are conceivable and deployable to build a successful, fair civilisation, while preserving the planet's ecological balance. It is conducted with support from EIT Climate-KIC ,the European Union's largest climate innovation initiative. More info: http://scifieconomicslab.net
This event is brought to you by


In partnership with: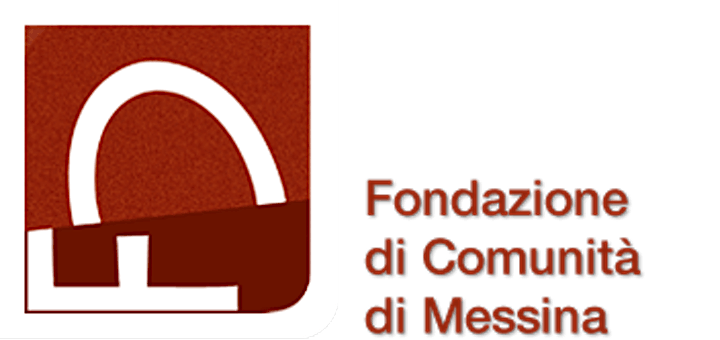 With support from: