Hello, if you've just landed Edgeryders, welcome!
Let's face it: this is not the first online community you are joining. As netizens, we're members in a plethora of online groups, forums and communities. Signing up for a new one every once in a while is easy, but figuring out how you can benefit from participating in a conversation is what really makes a difference. Creating valuable bonds with others in the space and sharing the rewards when hitting it big is the cherry on top.
Edgeryders is not easy to grasp, at least not by scrolling down a couple of pages. Let me guess: you tried it already and still can't explain it to your friends? Different members have different expectations, as shown in last year's community survey. What we do have in common is that we're on to building socially valuable things together and making a difference in the way our societies live and breathe.
So let's make sure you find out quickly whether this is the space for you to be in, it saves you a lot of time and frustration. Join this very informal online call to learn:
what's what and who's who
how to navigate our web home
what projects and tasks are active and would benefit from your input
how you can start a conversation on a topic/ project of your own, get feedback and drive support around it.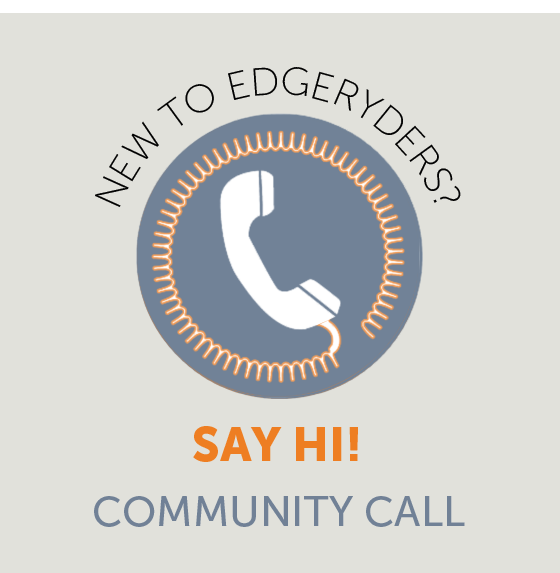 This community call takes place every fortnight on Thursday at 5 pm cet. It's hosted by the friendly [Dorotea] and [Noemi].
Come say hi, we are super excited to meet you

LINK TO HANGOUT: http://goo.gl/8SBxCA
Date: 2014-03-20 16:00:00 - 2014-03-20 17:00:00, Europe/Berlin Time.