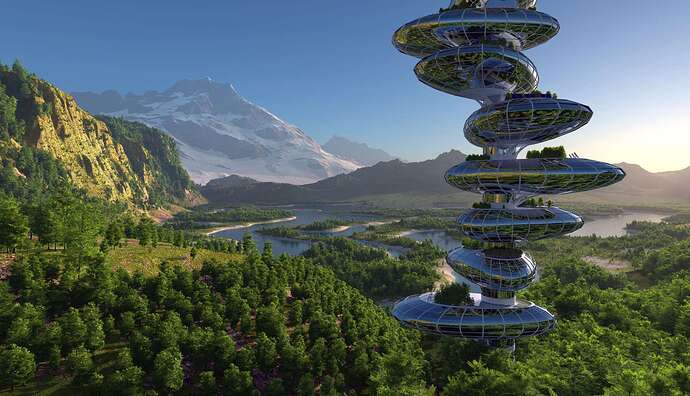 The Science Fiction Economics Lab encourages contributions to economic theory and economic policy underpinning fictional economies. By "fictional economies" we mean economies that:
Do not exist in fully realized form, but are nevertheless internally coherent and could, in principle, come to pass.
Are radically different from the economy we do have.
As a part of the Lab's maiden voyage, we organize a brainstorming session on November 12th 2019 on the campus of Université Libre de Bruxelles. Its purpose is to produce abstracts for papers to be written and published during 2020. We call on anyone interested in writing such papers to come forward. We will help authors with similar interests and complementary expertise find each other, and assist with the search for a publisher.
We invite contributions from a wide range of disciplines including – but not limited to – economics, social science, philosophy, history, design. We encourage Interdisciplinary contributions, and especially welcome applications from science fiction authors and readers. No credential is required apart from a keen interest in the issue at hand. We place no restriction on the contributions' topic: examples of what we are looking for include value theory, fiscal and monetary policy, industrial organization, environmental policy, competition policy, economic history.
We encourage authors to draw inspiration from fictional economies depicted in science fiction novels. For example, in Walkaway Cory Doctorow shows us some small-scale economies based on public- and common goods, and peer production. How is that economy micro-founded? How are incentives tuned? What does behavioral economics have to do with it? Would it work at scale? If not, why not? What kind of policies might support it, or vice versa hinder it?
To apply, write a simple letter of intent to alberto@edgeryders.eu. Explain:
Who you are (one paragraph).
Why you are interested in being part of the Science Fiction Economics Lab (two paragraphs).
What you would like to work on (maximum four paragraphs).
Whether you plan to be in Brussels on November 11-12 2019 for the Lab's maiden voyage.
We will be in touch with everybody who applies, and invite a limited number of contributors to our brainstorming session in Brussels.