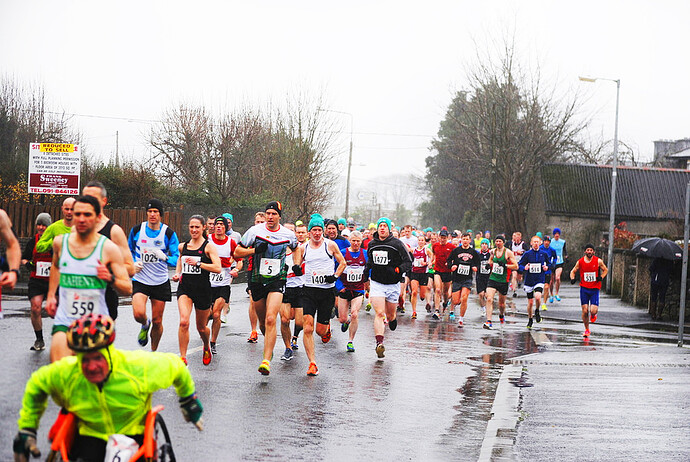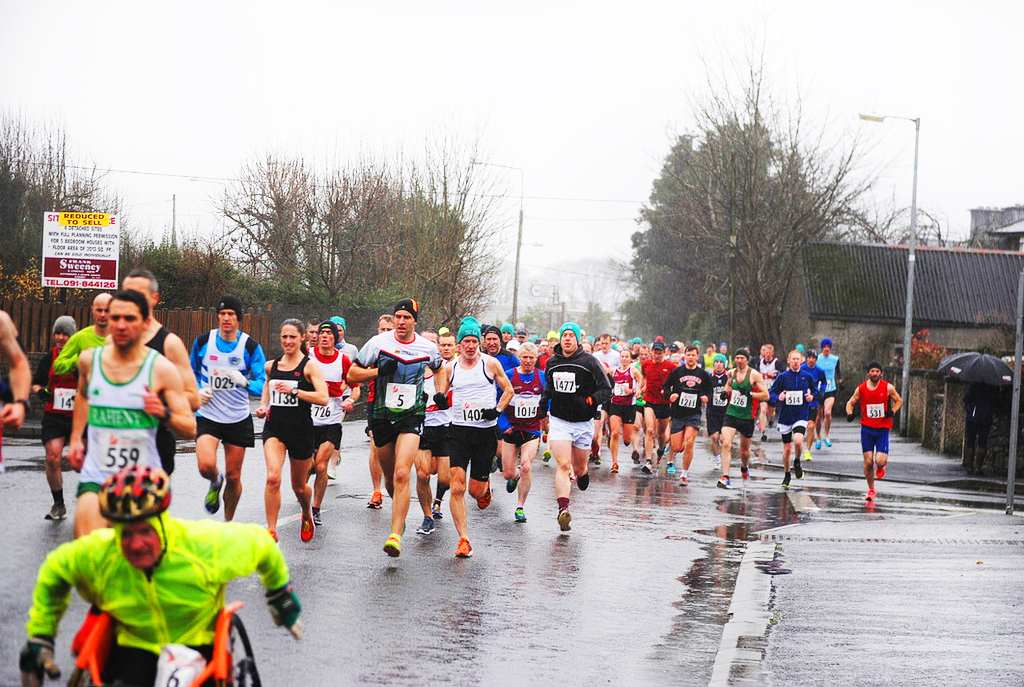 Galway is a bohemian city on the Western edge of Ireland, with its charm largely underwritten by mythology, nature and language (the Irish name is Gaillimh and means stony [river]). With 75000 inhabitants the City, together with Galway County and the Islands, is currently shortlisted for becoming European Capital of Culture (ECoC) in 2020.
Starting this March, we are joyful and excited to kickstart a collaboration between the Edgeryders organisation and Galway City Council leading the Galway 2020 bid. Our mission is to support the team by working with local groups to identify citizen led initiatives in civic, social, tech innovation and areas in between; help projects make it into the bidbook before June 2016; and infuse them with deep European/ global thinking.
What it means
If you participated at Living on the Edge in Brussels last week, you may have met Niall O'Hara (@NiallOH) and Thom Stewart in our session about ECoCs. They made a case for opening up the city's bid to the many interested citizens and groups that risk falling off the radar during such large scale, programmatic cultural planning. A lot of great ideas get lost and don't make it into the bidbook because there are no consistent feedback loops to support them evolve into full fledged, well planned projects with capacity to deliver.
Edgeryders is a good ally in this situation because we speak the language of skilled communities: we like to go to the very isolated places where radical innovation is born. We don't ask about organisations and paper partnerships, we want to shake hands with the people in the trenches and work together in open, cheap, effective ways. What we bring is an outlet that is bigger than the sum of individuals and projects - the Edgeryders network (digital and physical). Being a connected node in this environment lowers the costs of forging collaborations and makes it easier for ideas to find good matches and kindred spirits across the border. Having worked in Matera, Tbilisi, Cairo, Bucharest etc, it appears that change makers on the ground have much more in common with each other than with their respective local establishments. We learn a great deal together. For the cities that fund collaboration, the added value is fulfilling two important conditions in the ECoC grid: (1) projects be participatory and engaging many citizens and (2) projects be European e.g. in conception and scale. This and the possibility of winning helps raise the profile of their city.
What are we going to do over the next three months and how you can get involved
How this will play out is that myself and @Alberto will each be spending a few weeks in Galway to meet people with ideas and projects in the region that can grow into solid collaborations across the borders. It is hard to say now what those will be, but essentially we're on the lookout for cases where citizens take the lead in making innovation for the common good - whether it's solutions to social challenges, pieces of new cultural infrastructure, novel methodologies and uses of data and technology, or intersections between these (did you know that CoderDojo is Ireland born?!). Once we find them, we will help frame them in programme language and structure, show compatibility with the bid concept and themes, and offer a credible delivery model with European partners and scale.
We will be blogging and calling for help all the way! So, Edgeryders:
Introduce your project below if you see yourself plugged in this setup (numerous possibilities here: you are in Galway and want to meet up - we'll be there starting March 10; you're elsewhere in Europe and need a partner for your own initiative - we might be able to connect you with edgeryders we discover in Galway; you have ideas and insights about collaboration between grassroots movements)
Keep an eye on the Galway 2020 scene: the team is just now running a programme called a Virtual Capital of Culture - an online presentation space for disruptive projects to send signals from Galway to Europe and back. That is also a good channel where you could find partners locally.
Join the nascent Edgeryders Culture Team - after working with Matera 2019, Bucharest 2021 and now Galway, we are discussing to formalize a team that will pitch similar collaborations to other cities running for the ECoC title, or that will look for new avenues of cultural funding and help local projects travel internationally. Learn more about The Culture Squad.
Looking forward and see you soon!
#Edgeryders culture #Galway2020 | and from now on… #IBackGalway
Photo credit: Peter Mooney on Flickr.com