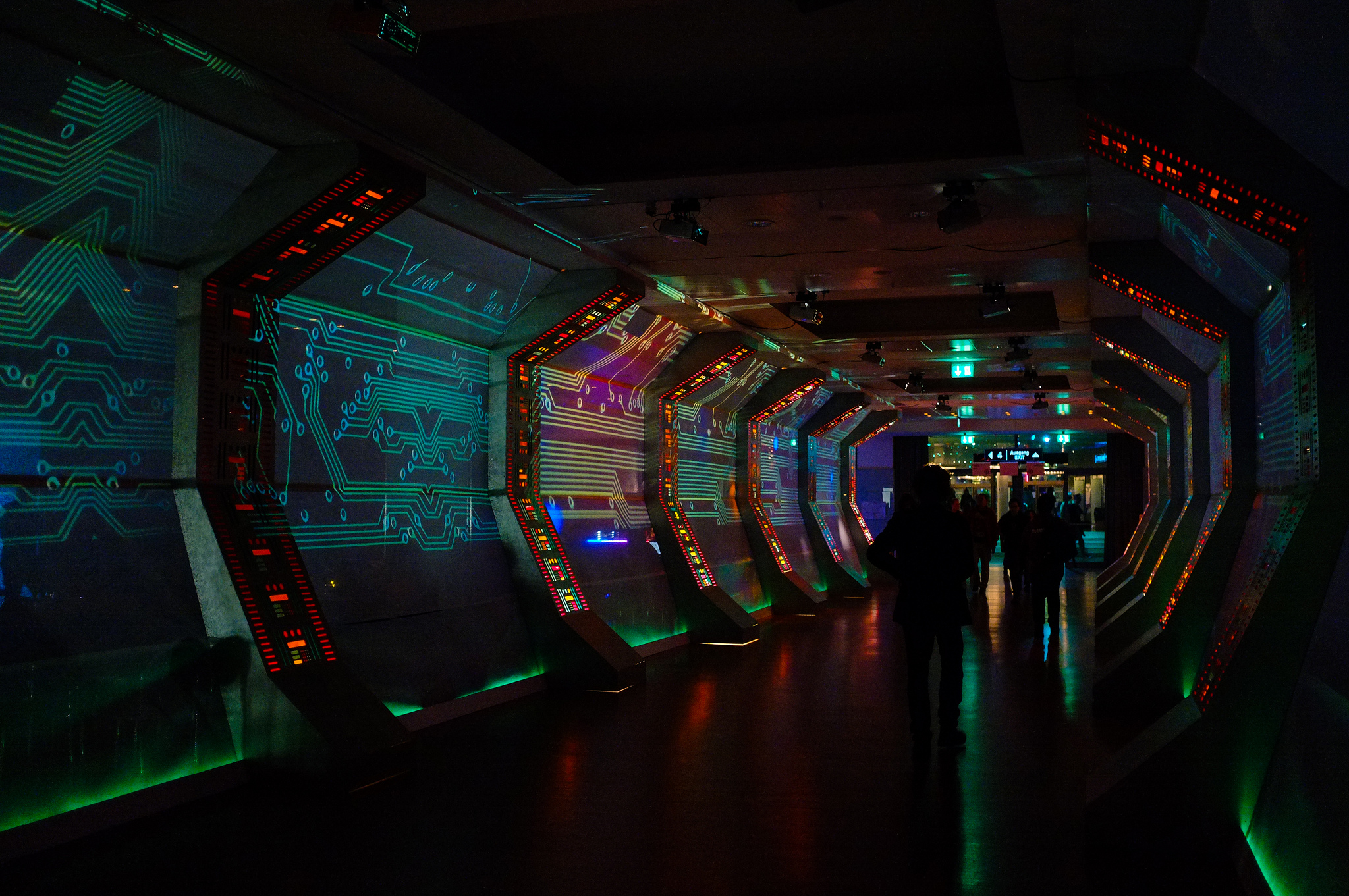 With only a few days to go it is now time to set up our "homebase" at 32c3! Those of you who have been to the congress before will know why it's a good investment of time to make the effort

Coordination and Documentation
This section is where we post the different ways in which we can get in touch with another before, during and after the event.
Edgerders.eu: You are in the 32c3 group where we coordinate, share highlights, and get back in touch after the event.
Twitter: For flash messages e.g. announcing dinner meetups, pinging people etc join the Edgeryders at 32c3 list.
Phone numbers: For emergencies, or any last minute coordination. Add yours here. Name:phone number | Name: Phone number | Name: Phone Number…
Setting up the space
This is our Edgeryders Assembly on the 32c3 wiki. What we get is an empty space as well as some basics. It is up to us to turn into a cool place to hack, meet people have great conversations, recharge between sessions etc. Please add your name to something you can help with!
Identify Exact Location: Edgeryders Assembly will be together with the Foodhackingbase in the Hardware hacking area (next to Mitch Altman)
Secure 2 Tables and 10 chairs from Orga: [Task Open]
Get 2-3 Extension chords: [Task Open]
Bring electric kettle and mugs: [Task Open]
Bring electric coffee maker and filters/capsules: [Task Open]
Bring Coffee, Tea and Sugar: [Task Open]
Activities and projects
Working on something you would like others to know about/get involved in but don't know how? Got a topic you would like to present in a lightning talk and would like help setting it up? Add it in this section. If you have answers to others questions, post them in comments below.
1. How to make a personal project visible at the congress: I have a number of personal projects that I would like to present and find others working on relevant questions topics…so we can exchange experiences and maybe help one another. Not sure what is the best way to make it visible/reach out to others at the congress. Any suggestions? Please leave comments below! /@Nadia
Anything else? Add it below!
Image credit: CC BY-SA 2.0 via flickr / heipei