This thread houses the conversation that we had after setting up a temporary open proposal writing category.
To clean up the platform we replace temporary subcategories form time to time and move their content back to the main thread.
The introduction thread of the "Open Proposal Writing" Category is here: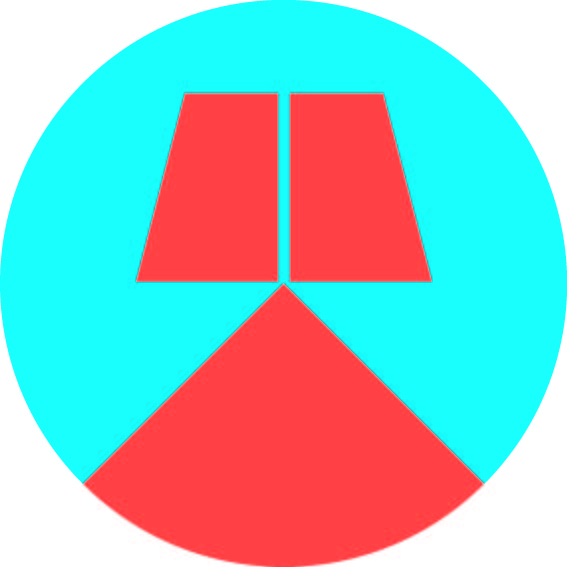 This is a public open workspace in which you can craft your proposals, calls, project plans and similar.
In doing so you can get help and profit from the experience of other community members while simultaneously contributing to a growing knowledge base.
Proposal writing for grants, answering calls or wording them yourself, finding funding or partners are complex processes. Institutions have developed theses processes and brought them to a point where it is harder and harder to break into the systems from outside.
Here we have the opportunity to help each other as a free community of individuals to empower each other's projects.
What you can do here:
Post your 1st, 2nd or 3rd draft and get feedback and help
Share and analyses successful and unsuccessful application experiences
Read, give feedback and contribute to the drafts others have shared.
Let's help each other realising ideas that could help everyone!
Tips for what information to include:
What is your project about? What's the problem it solves and how?
What stage are you in?
What call are you answering, grant are you applying for or what other goal do you have with the text/presentation you are crafting?
What do you need concrete help with? People? Skills? Guidance? Clarity?