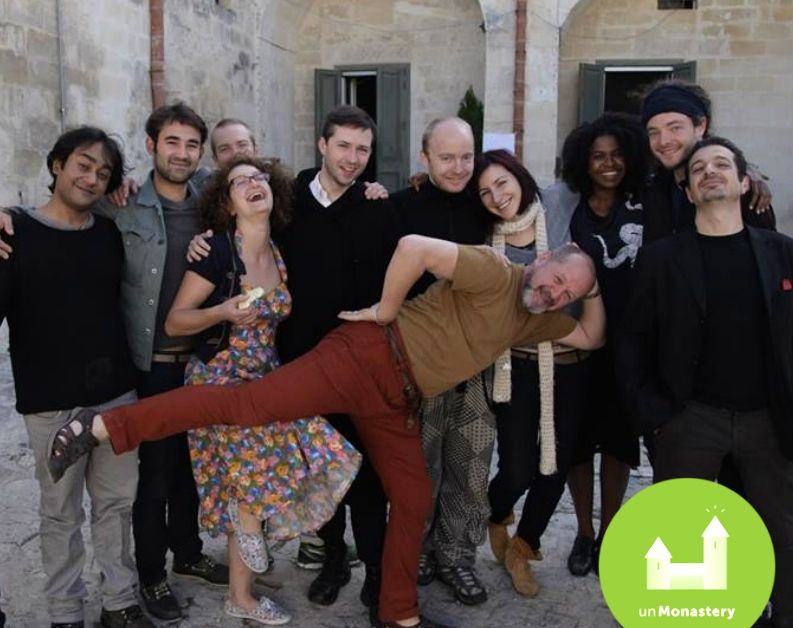 A flurry of good news from the unMonastery.
The first three months of the Matera iteration ended up costing significantly less than budgeted for. It turns out communal life does not cost that much! It has been decided that the savings are reinvested in extending the Matera prototype from four months to six. With the extension, we will be live in Matera until the end of July at least.
The unMonastery has been nominated for the OuiShareFest awards, category Open and horizontal governance, organized by our friends from OuiShare in Paris. There are several projects led by individual edgeryders among the nominees so, make sure you check them all out before voting for the one you prefer!
A project currently being prototyped at unMonastery Matera, Farmers Market Online, has been selected as a finalist to the European Social Innovation Competition. Finalists are only 10 out of over 1200 entries, so the German-Italian project team must have done a really good job! The final 3 winners will be announced on May 20th.
Congratulations to all unMonasterians, present and future. The number might grow a bit now, since there are talks of launching a second iteration in northern Italy.