We need help collecting contact info from conservative members of the European Parliament - and or each country's representative at the European Council (we're especially interested in Flemish, Polish, French, German, and Czech).
Why? We're organizing a campaign to halt the senseless violence in Sudan: the military, backed by the wealthy rulers of Saudi Arabia and the United Arab Emirates, violently attacked sleeping pro-democracy activists with live bullets and tear gas on Monday, killing an estimated 31 people and wounding hundreds.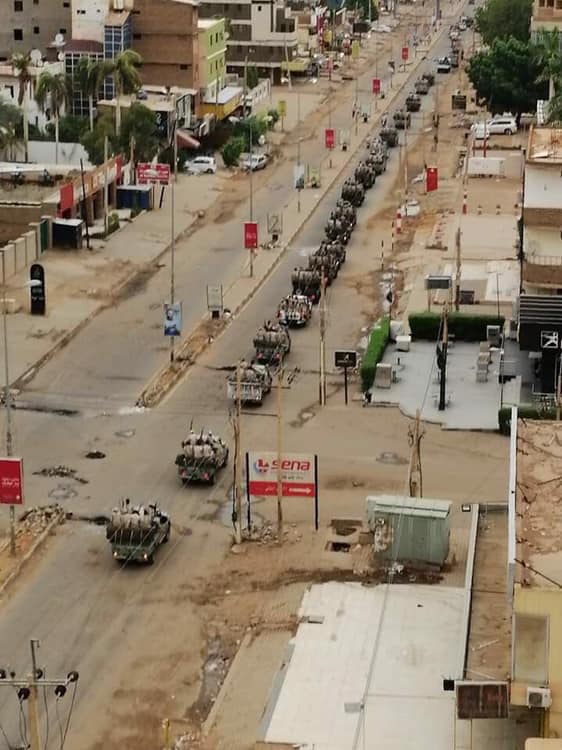 Conflict and chaos lead to people fleeing their homes. The route to Europe is perhaps equally dangerous. But the welcome in Europe is inhumane as well.
And so, however much we disagree with nationalistic narratives, we decided to use any means necessary to stop the brutal murder of our peers in Sudan.
@nadia , @inge and myself are planning a campaign aimed at US and EU anti-immigration populists. If they want to have less refugees: then they should understand that violent fundamentalist Islamic regimes break countries, forcing people to leave their homes and flee to Europe.
If any of you would have the right contacts or know who we should target in the upcoming campaign. Please let me know!