Hi, welcome to the team! Edgeryders here are helping out with a variety of smaller, more concrete tasks. If you've got copywriting, design, social media communications and social marketing skills, you landed in the right spot!
Here's our timeline for Sept - October, anything you'd like to take on?
Tasks available to this team
Join the #countonme mailing list to spread daily news
Prepare social media headlines for 1 week
Create and send the weekly newsletter
Craft tweets for twitter press conference
Create a template for conference invitation letters
Build database with relevant media
Design the Lote4 conference ticket/ badges (URGENT)
…or add a new task if you want to contribute with something else!
Steps to get your Lote4 ticket
Pick a task of the ones above and complete it. If you need help don't hesitate to ask by leaving a comment on the page. Each task is worth a proportion of the ticket value. and you need to complete enough of them to get one and come to Matera.

Go to MakerFox.com and register there with the same username as the one you have here on Edgeryders. Now go ahead and order your Lote4 ticket.

Wait to receive your ticket! Community members at Edgeryders will check how many tasks you've performed and it they add up to the value of a ticket, they'll make sure to send it to you.
Questions? Call one of the team coordinators: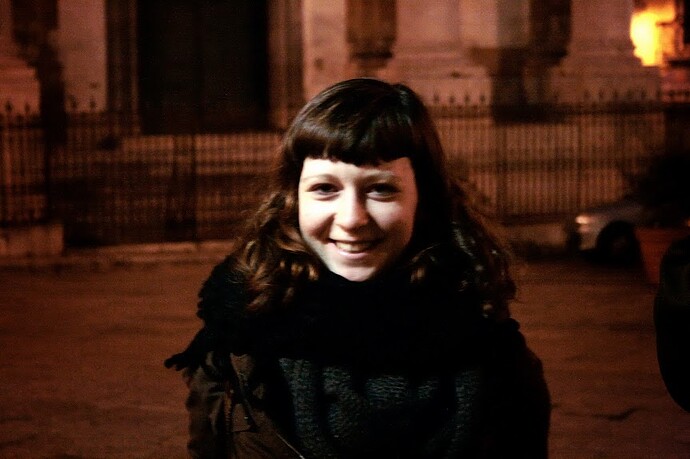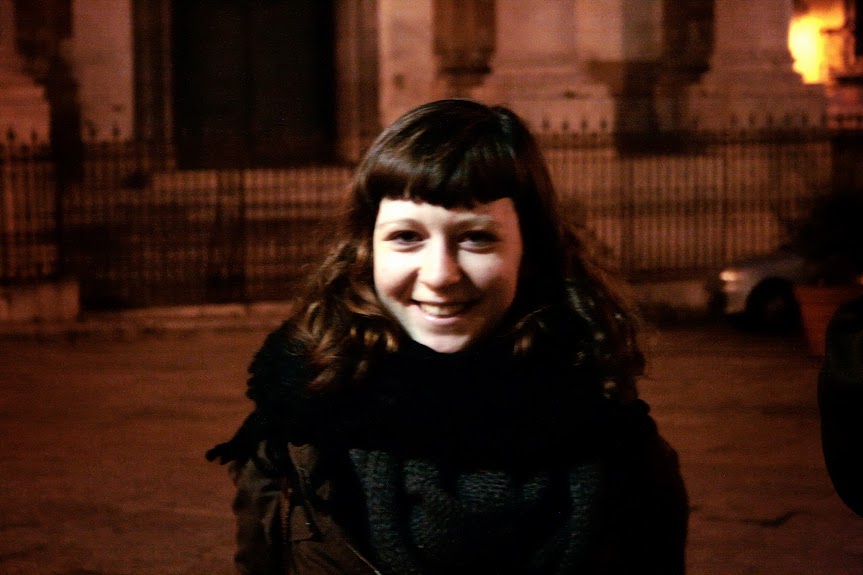 natalia@edgeryders.eu