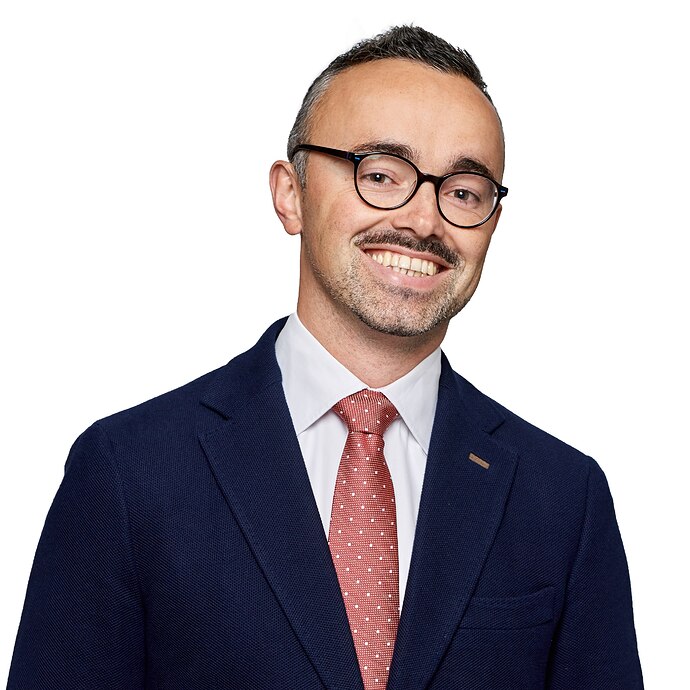 Digital Policy Adviser
,
Foundation for European Progressive Studies (FEPS)
Justin joined FEPS in summer 2018 to lead the digital policy portfolio. He previously worked as policy officer in the Secretariat-General of the European Commission. He started in the Directorate for Better Regulation, and then proceeded to take on the digital policy portfolio in the President's and Vice-President's Briefing Unit. After that, he became a policy coordinator working on digital and single market policy files.
In the past years, Justin has been among others involved in drafting the European Commission's mid-term review of the Digital Single Market Strategy, and in policy on standards and standard-essential patents, audio-visual media, Internet governance, the collaborative economy, product liability and the internal market for goods.