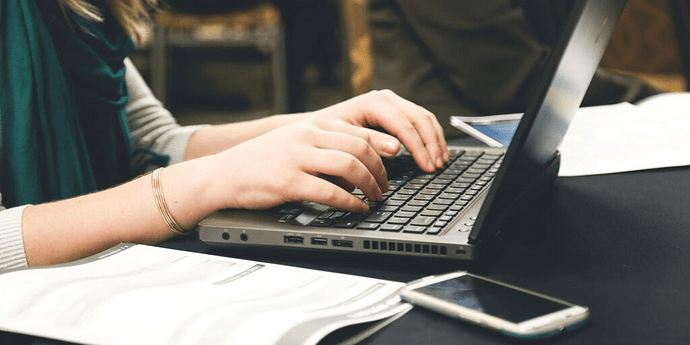 I am looking to work with someone on a regular basis, about once or twice a month, to proofread pieces that go out on the official blog of the Edgeryders Company page. These are either editorials, blog posts, or could include more web-copy like materials - such as website texts. I would prefer to work with a journalist, or someone with a background in journalism.
If you are interested in it, please take a quick stab at this test (either make a copy of the document or copy paste the text into a new google doc). And, please, use track changes. I only work with google docs, so this should be the method used when working together.
Also, please share your fee with me (word-based preferably).