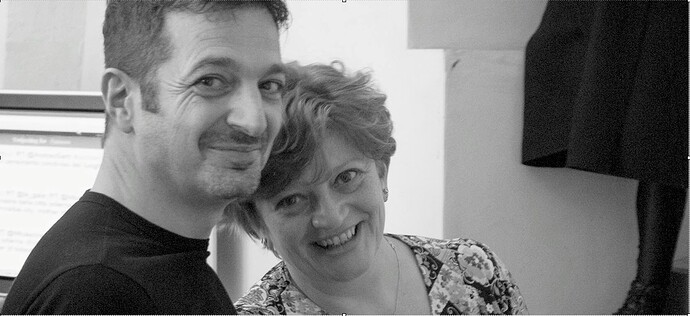 #LOTE is free of charge. We are even exploring ways to offer you some food, accommodation, and travel. However, this takes time and effort. Please be considerate and register to let us know you are coming, so we can get organized. To register:
Sign up to the Edgeryders community website. Welcome, by the way :-)
While completing your profile, tick the "yes I'm coming to LOTE – the unPilgrimage" box in your user profile.
Still in the user profile, tell us what you want to do in \#LOTE;
We encourage you to treat \#LOTE as a zero spectators event. If you are up for helping us with the organization, please get in touch with us.
Please, do this immediately. This is a huge organizational effort, and we need some lead time to get it together.