Chances are, you've heard of Molenbeek in the last couple of months, the particular patch of Brussels that is known to the world as Brussels' Jihadi central.
Truth is, it is mostly a muslim community, high on unemployment and poverty. It's also a prime example of failed integration and social mobility policies. To see what's going on there with ones own eyes, we're inviting all LOTE5 attendants to join us for a soirée Molenbeek!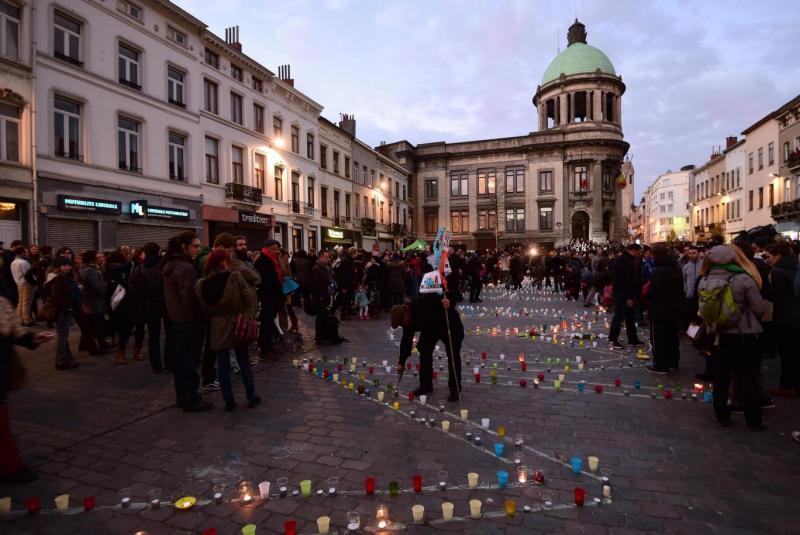 We'll go to La Vallée to learn all about the first wave of immigrants in Belgium (ah, Italians) and delight with Syrian food.

For the fans we'll also make sure to provide a tour of Molenbeek city. For those who have given it their all during the second day of LOTE5, we'll make sure to provide plenty of space and time to chill and charge batteries for the weekend.
If you want your share of the hummus, sign up here!



Date: 2016-02-26 20:00:00 - 2016-02-26 20:00:00, Europe/Brussels Time.