A first sketch
This is my first sketch for social banners, please let me know what you think about it.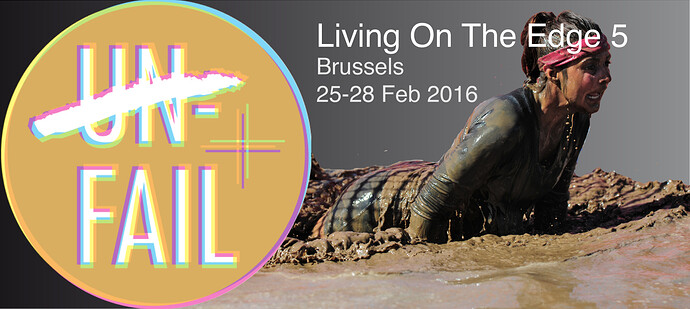 Thanks Rossella…
I like it, a little tough thoguh… hope she does get back on her feet in the end. @KiraVde?
I think it's cool

I wonder though whether images from nature (no people) might be more suggestive/ effective. I don't really know. The logo looks great with a photo background + gradient btw

What are the typefaces and colour codes you used in it btw?
Through the mud
Thanks Rosella!
I like it, but just as Noemi I think it's a bit harsh. Maybe it could have a more humorous touch somehow?
new sketches
Thank you all for your feedback! I've tried to put a little more humor in the new sketches and used Nadia's idea of nature (thanks!). What do you think? (By the way, these are still sketches, not to be used yet, credits for the photos are still missing and the dtp needs polish).
@Nadia, the colors I used for the logo are Cyan Magenta and Yellow, but then in RGB coding because of the digital medium, and with 50% transparency on each layer. The font in the logo is Futura Medium Condensed.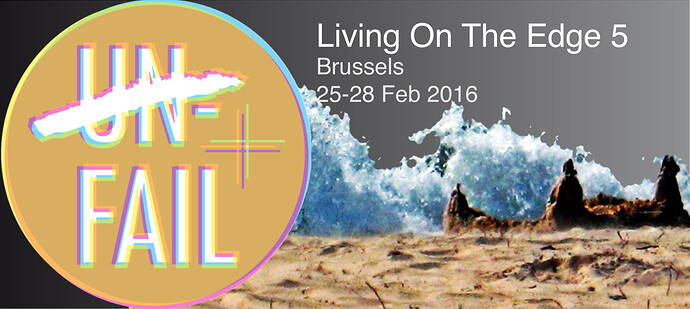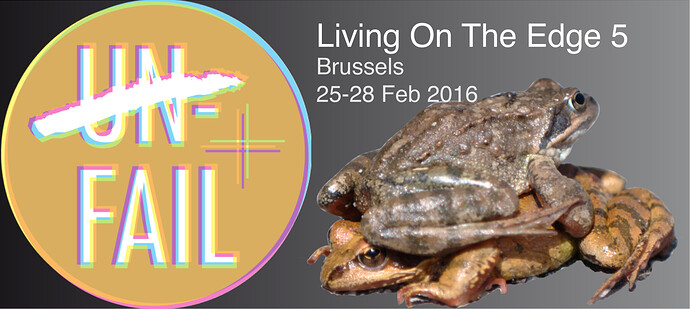 The frogs!
Ahahaha YESSS! One I really like is this one: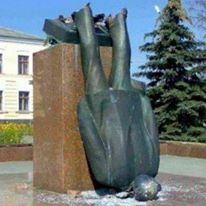 Also, do quick image search (filter for labeled for resuse) for fail and hilarity ensues.
Thank you again for your input Nadia. Until now I have only found time to finalize the frogs image, here it is. As far as I'm concerned it can be used now, as I have added the photographer name. I also am going to contact him and ask if he's ok with the attribution like this.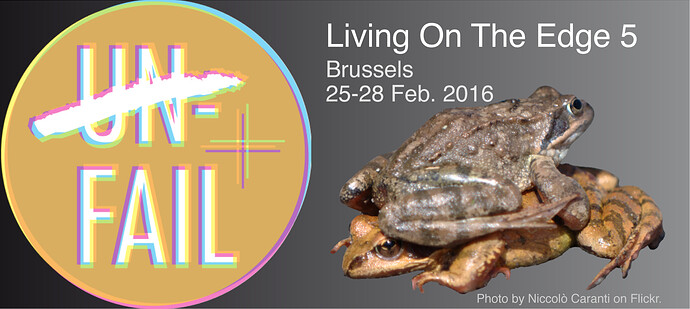 The stormy see!
Hi Rosella!
Sorry I didn't react earlier, but I really love the one with the see and I would like to use it to make social media stuff. I like the apocaliptic feel.
Is there any chance you can make it by this afternoon?

The live result of your work is
Here!
Thank you Rosella!
Believe it or not, the reason I asked you to make this one is because it took me 'til yesterday afternoon to understand the one with the toads #facepalmtome
I like your sketch, Rosella. Would you agree doing a couple more for money?
Here - http://essaydune.com/write-my-paper/ we offer job for creative people like you.
Such sketch would cost $15.
I feel completely satisfied after reading your post,Your posts makes me internally happy and gives me lots of the pleasure.
https://steelbiteprostore.com
dairy — thought to be nutritionally dense and thus good for one's health. Blueberries, salmon, kale and acai are just a few examples of foods that have garnered the "superfood" label.
https://biotoxgoldstore.org
However, there are no set criteria for determining what is and what is not a superfood, according to the American Heart Association.
https://leptoconnectstore.org