I'm Nacho Rodriquez, founder of Coworking and Co-living Canary Islands. It can be hard to make a small coworking space sustainable, but the business became more interesting when we evolved, in response to demand from freelancers from all over the world, to establish three co-living spaces.
Co-livers have 24/7 access control via an app. This is crucial to our sustainability and more importantly, empowers co-livers to take ownership of the space. Work environments aren't just people in a space together, they are about interacting and generating positive synergies with coworkers. As more companies become remote-friendly, it's important that community remains a priority.
Our response to COVID has been more physical than technology based so far: no sharing of desks, minimum distance respected, and more demand for private offices. More generally, 5G will open opportunities to work in rural areas where connectivity currently is a challenge.
---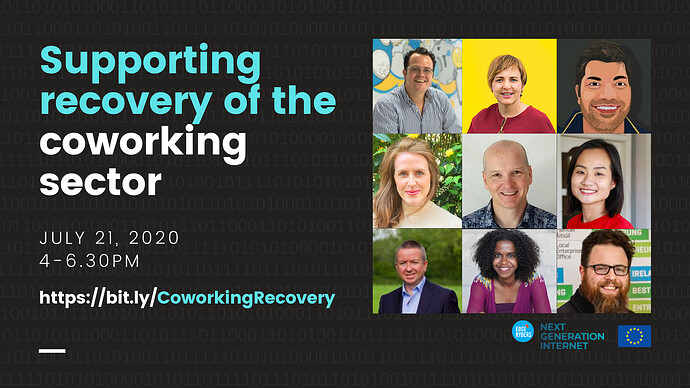 Meet Nacho at our event on 21/7. Registration is free of charge. To get your ticket, just post a thoughtful comment here to help drive the thinking and learning forward and we will send you the access code. Did you sign up via eventbrite? We ask that you too contribute to the conversation here ahead of the event to ensure everyone is on the same page, better networking etc. More info.