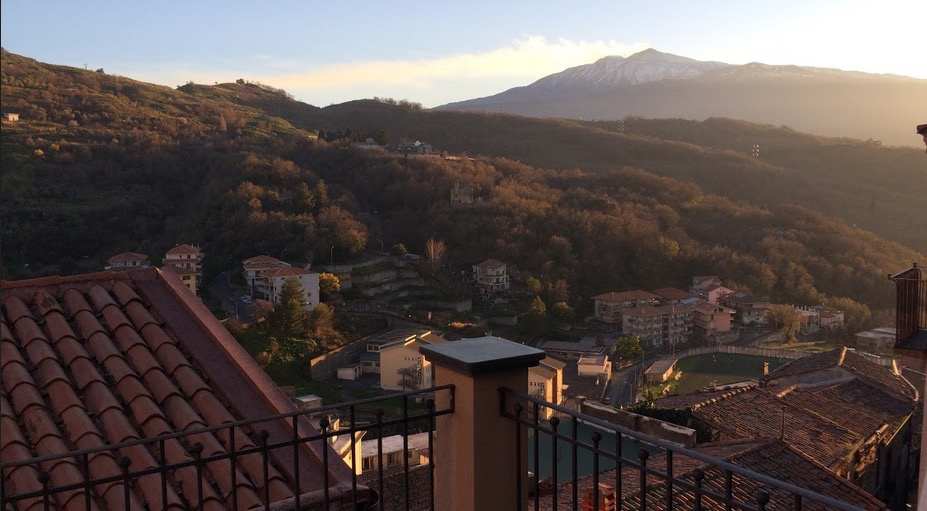 This position is now closed
In 2019, in response to new opportunities that were showing up and to our own desire to contribute to responding to climate change, Edgeryders created a climate and environment unit, called EarthOS. In less than six months, we achieved a lot. We started a deep green-and-social co-housing process in Brussels, The Reef; launched the Sci-Fi Economics Lab to bring long-term considerations and out-of-the-box thinking into economic decisions; created a comprehensive manual for making fully distributed organizations, committed to zero commuting, and limited business travel; started a formal partnership with EIT Climate-KIC, and got involved in their innovative Deep Demonstrations programme.
So, now we have a unit. We need someone to stand at its heart. We imagine her or him as someone who can keep track of several projects unfolding at the same time; keep the delivery of projects running; liaise with the various collaborators; and follow the development of EIT Climate-KIC's strategic thinking, so as to help us stay aligned with that community as much as possible, and spot possible business opportunities.
This is a leadership position with an onboarding process of 6 months in which the coordinator works closely under the supervision of one of the directors.
The ideal candidate:
Has project management experience.
Has written communication skills and can learn quickly how to use the edgeryders.eu platform and other internal channels for day-to-day team coordination.
Works autonomously and takes initiative to connect information from inside the organisation with external opportunities.
Has an organized mind, and information organization skills.
Is comfortable with distributed/remote working.
Cares about the climate and the environment.
Is fluent in English. Other languages are a plus.
We offer:
2.2 K EUR before taxes/month, full time, against invoice – please see Edgeryders' employment policy. The contract is 11 months long, renewable.
Flexible working hours
Possibility to work from anywhere, though proximity to the Brussels office is a plus.
The hiring process should not take longer than 3 weeks. It works like this:
You apply.
If we like the application, we invite you to a technical interview (video conference).
If we like also that, we put you through a HR interview with a different person (also video conference).
If everything checks out, you sign a contract.
To apply, write a letter of intent, explaining why you think you are a good fit for the role, and how you see yourself interpreting it. Include a CV, or a link to one. If you think there is something we have not thought of asking, but we should see, send that too. For example, you might be a solarpunk artist, or a cli-fi author – we are definitely interested in that, on top of your professional skills! Send it to Noemi Salantiu (noemi@edgeryders.eu), and we will take it from there.