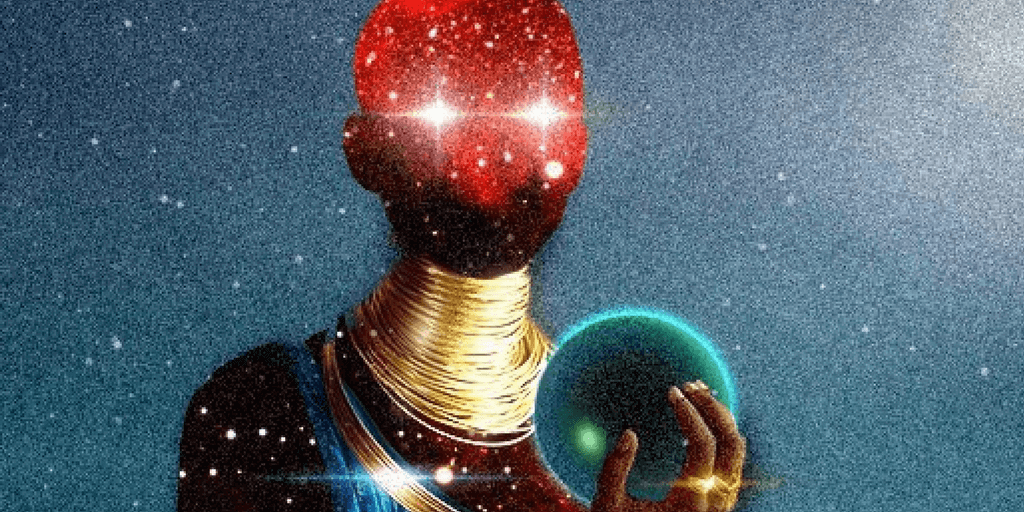 So, I have been following Niti Bhan's work on prepaid economies, and am thinking about what we could do together in the scifi economics lab.
How about one of the webinars around her findings + a scifi author. We can reach out to Ingrid Lafleur for the arts bit as she is very plugged into the African scene (she was Ayana's gallerist for a long time and incidentally has run for mayor in detroit).
What do you guys think?
---
image credit: Josiah Mackey