site:
  title: Sci-Fi Economics Lab
  lang: en-US
  theme: econ
menu:
  edgeryders:
    icon: classic
    color: #fff
    url: https://edgeryders.eu
  other:
    icon: http://edgeryders.eu/uploads/default/original/2X/6/682c28093030b12dd48125c7622a2fbec9660f7c.png
    size: 25px
    color: #fff
    url: https://edgeryders.eu
  links:
    anchor: true
    fade: true
header:
  image: https://images.unsplash.com/photo-1582149201423-3101004df248?ixlib=rb-1.2.1&ixid=eyJhcHBfaWQiOjEyMDd9&auto=format&fit=crop&w=3294&q=80
  position: 0 0px
  social: ['url', 'twitter', 'facebook', 'linkedin', 'email']
  blur: false


Sci-Fi Economics Lab
The economy, different{style="color: white; font-weight: bold"}
We are the Sci-Fi Economics Lab. Inspired by science fiction, we nurture and support new, radical ways to think about the economy and economic policy.
Economists, politicians and business leaders, it seems, have given up on trying to imagine completely different economic systems. But we have not.
And neither has a small group of brainy, visionary science fiction authors: Cory Doctorow (peer production and abundance in Walkaway ), Bruce Sterling (nomads + cheap open source technology + reputation servers in Distraction ), Neal Stephenson (phyla in The Diamond Age ), Peter Watts (tons of insights from biology in the Rifters trilogy), and others.
We organize a meeting of minds where we can learn from each other what future economies might look like. And maybe even how we can help bring them into the world.
---
Our work
Forum

The Lab has its own online forum, animated by a small, but active and friendly community. To join it, simply head here and reply to any topic. You will be prompted to create an account on edgeryders.eu.
Papers
Finding the viable mutants
We are on the lookout for "viable mutants": economic models different from your usual late-stage capitalism, that can nevertheless survive and thrive in a late-stage capitalist economy. We wish to study them, and understand if they can be building blocks for a more humane economy.
This study is highly participatory. You can take part in it by participating in our series of webinars and engaging in discussion on our forum.
Works & Authors
Partners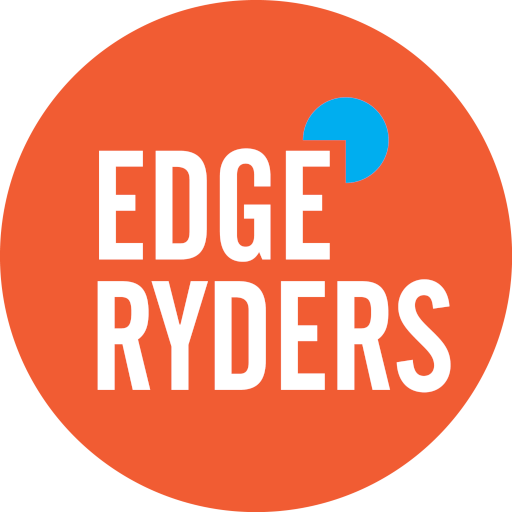 ---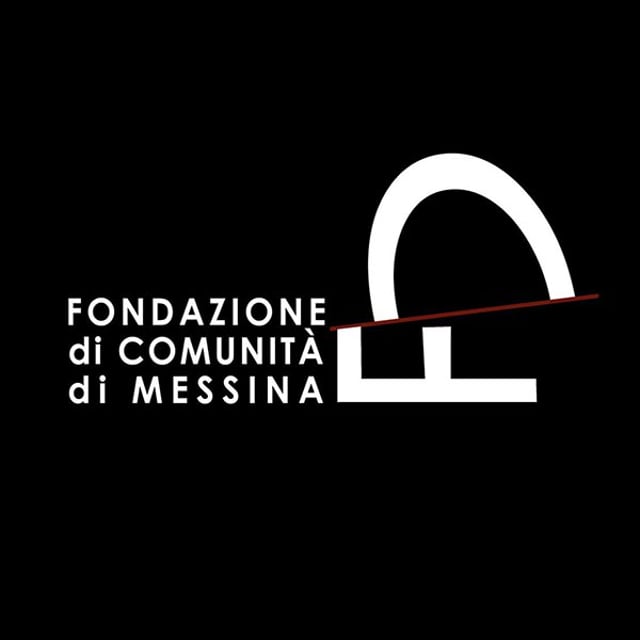 ---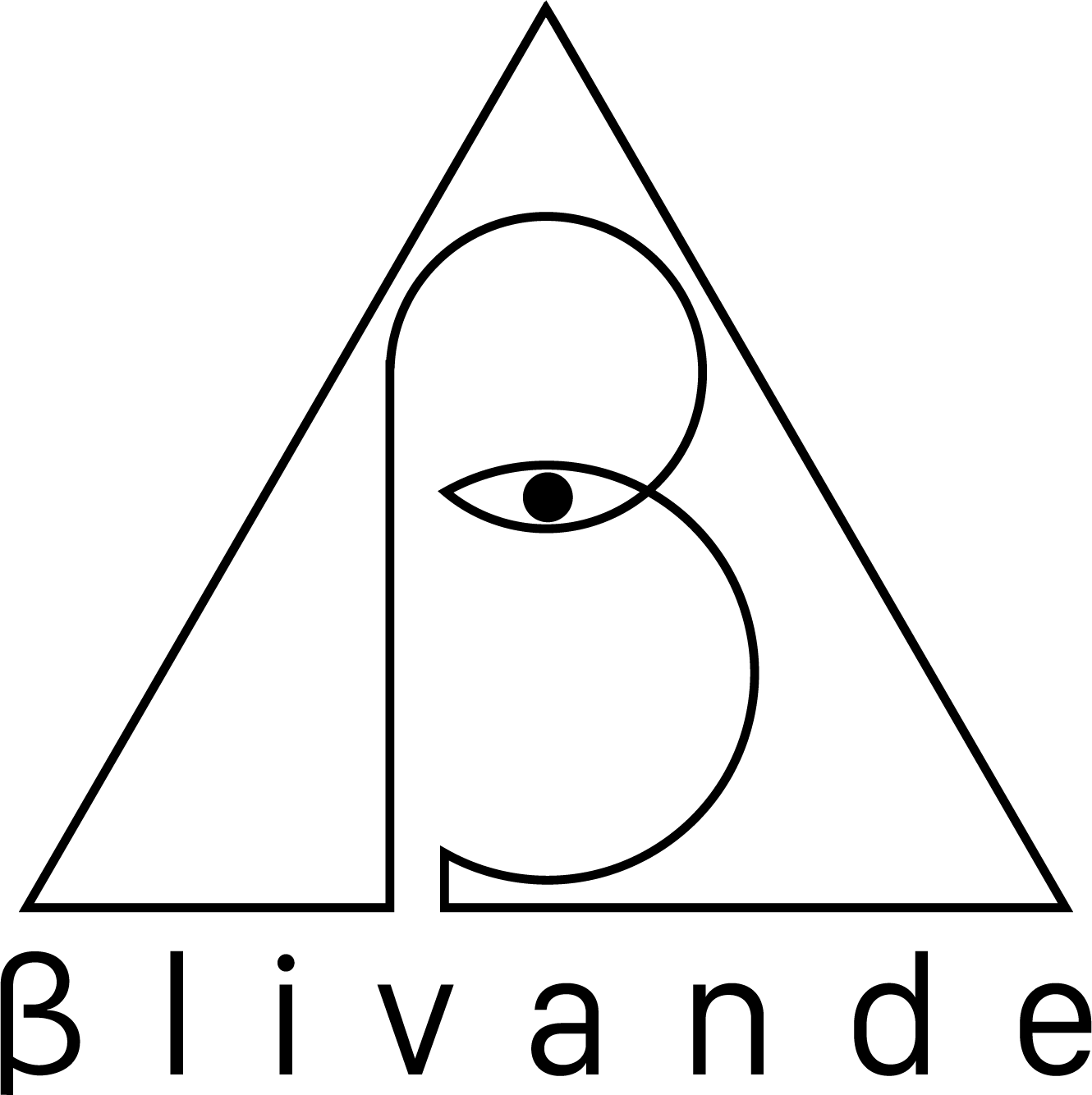 Clients & Funders

---

---