Green Economies That Don't Exist, But Could.
We are the Sci-Fi Economics Lab. Inspired by science fiction, we nurture and support new, radical ways to think about the economy and economic policy.
Get in Contact Us
Join our Community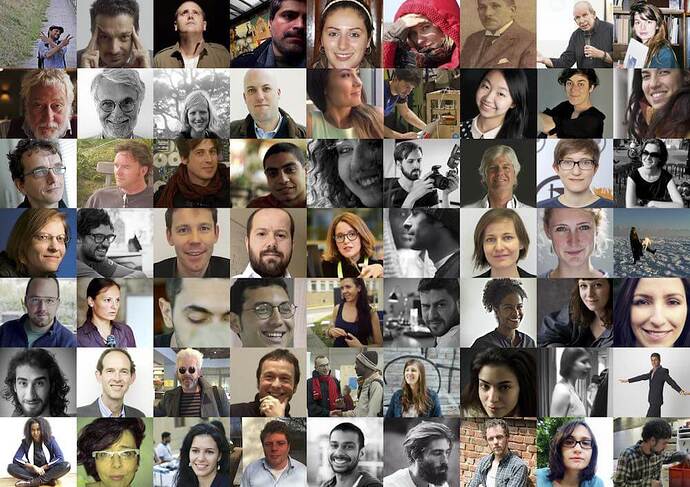 Participants cocreate the world through stories and art set inside witness. Develops the world further witness.
---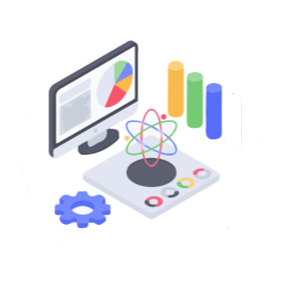 We involve economists and scientists to help with translating what happens in witness into economic models.
---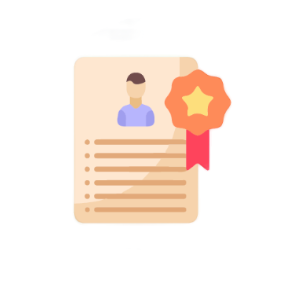 Professional artists create works that enable people to discover, explore and experiment in the world.
An open-source world of desirable and possible alternative societies
A community of storytellers, scientists and changemakers are building witness - an open-source fictional world.
It pays a lot of attention to its economies, and makes its economies radically different from the one we live in.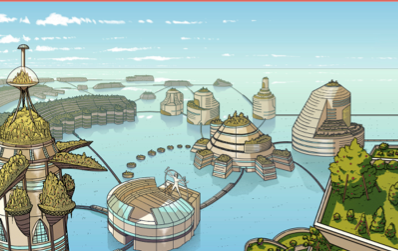 ---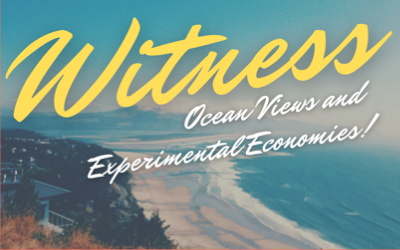 ---