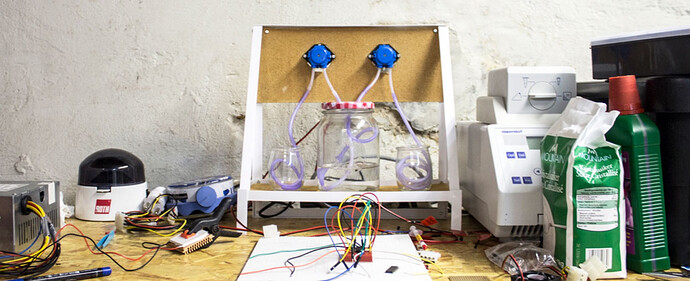 Following a discussion on the Biofab forum, we have been looking into the possibility of doing a research project together with the biohacking community. It looks like we will try for it! The architecture of community involvement is as follows:
ReaGent is to be a full partner (with @JasperB in the lead). I also stole the lovely image above from their website.

Other labs in the community (@rachel, @ramykim, @dfko, @thomasmboa, @Dorsaf …) to participate via fellowships that will be run by Reagent. This call is big on international (extra-EU and EEA) cooperation, so we need to make sure you non-European labs are fully paraded in the call. I do not yet know how: we will seek assistance from other partners.

Other non-community partners include the Lisbon Council (BE), T6 (IT) and DESIS network (IT).
The deadline is March 15th, and we are likely to need some help. For now, you can read the first version of the concept note here (especially you, Jasper!). Since the EU has the tradition of giving vaguely Cold War-military acronyms to research projects, I called this one EPICS, for EPistemological Insights on Citizen Science.