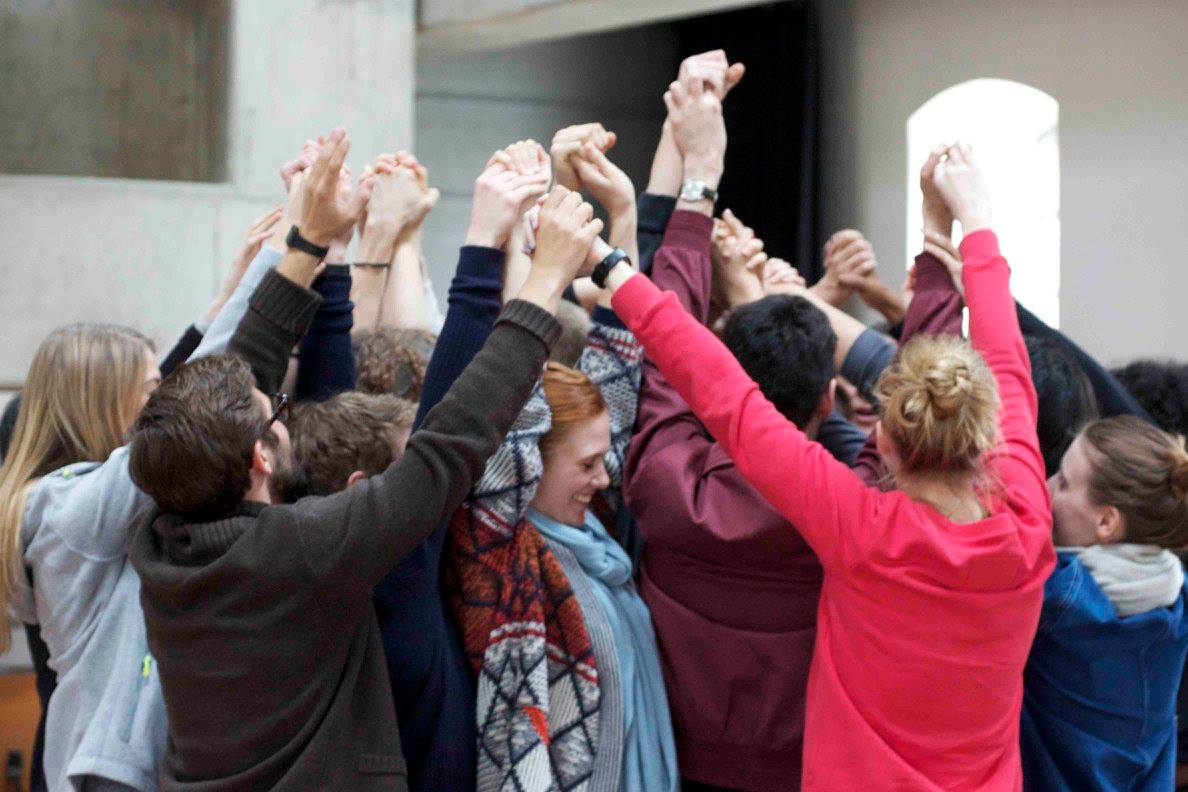 Circa 25 students at Berlin University of the Arts are now pioneers of Op3n Care. They are the newest community members sharing personal experiences and deep questions about how to bring people closer to each other, echoing some of our own. As we begin to look for design solutions, we keep iterating the very questions we're asking –you might notice different language as they get sharper and more refined. Below are some that I found most intriguing from the collection of stories so far. Big thanks to the Berlin peeps for bringing in honesty and a lot of fresh thoughts. Here are highly recommended reads, and inspiration for you to frame your own challenge response.
Op3nCare: SELFCARE & MENTAL HEALTH
Here community members are looking at what we first have to do for ourselves in order to be good carers of others. Lack of selfcare - somewhat generalized (?) - is framed in most stories as lack of self-confidence in our ability to build futures that make us feel worthy and at the same time make others "approve". Coming from young people and soon-to-be graduates trying to make a life for themselves, the challenge they see is learning to cope with difficulties of growing "successful".
"I began to understand that it was not the fact that Tina loved ticking off to-do-lists that seemed so strange to me. It was the logic of efficiency, that I began to see everywhere. Peers trying to "get it all right", to "avoid failing". To master their own life as it was some kind of stress test. And to always be ready for the next job interview, a smooth and pleasing CV at hand." (@NeleG's must read post)
"This separation of life on one side and work on the other side, I personally find very difficult because we have to spend working the largest part of our lives or want to say that the work that we do, should also somehow be integrated into our life and I have the feeling that it's not." (Katja's story)
Challenge for you: leave a thoughtful comment to the above, or tell us about your own experience here.
Op3nCare: PEOPLE ON THE MOVE
It is interesting to see that students are framing the issue of exclusion and unwelcoming attitude towards foreigners (migrants, refugees etc) as "fear" – fear of unknown, fear to trust, fear of losing jobs to migrants. This is not just about Germany, where most of their experiences are situated, but rather more widespread. As we surface different shades resistance to newcomers, the questions that seem to guide how we design interventions or services are: what fosters empathy and can we speed it up through designing better ways for human connection; though hacking habits of cultures creatively? and who should we even design for?
Again what is foreign hurts. The first time always hurts. Playing cards. The first time you lose. It's the same with refugees. (@JanStassen)
"People who believe in cultural purity after the age of 18? I am afraid they are a lost cause" (@Alberto)
For stories from Germany, Belgium, Poland, Italy do check out the discussion on How to resolve the fear of the unknown, by @Luisa, or a deep reflection about designing for and with integrity:
"I once helped supplying refugees with clothes. Our group of volunteers carried box after box and it would happen that some of the refugees ask to help us. We would refuse their offers and told them that it's okay to go rest and let us do the work. I didn't realise at that time that we treated them like children, belittling them, taking their integrity and giving them the feeling of uselessness. Out of arrogant goodwill. (@dennis's story)
Challenge for you: leave a thoughtful comment to opencarers above, or tell us about your own experience here.
Curious, do you relate to some of the stories above? What are your takeaways points?