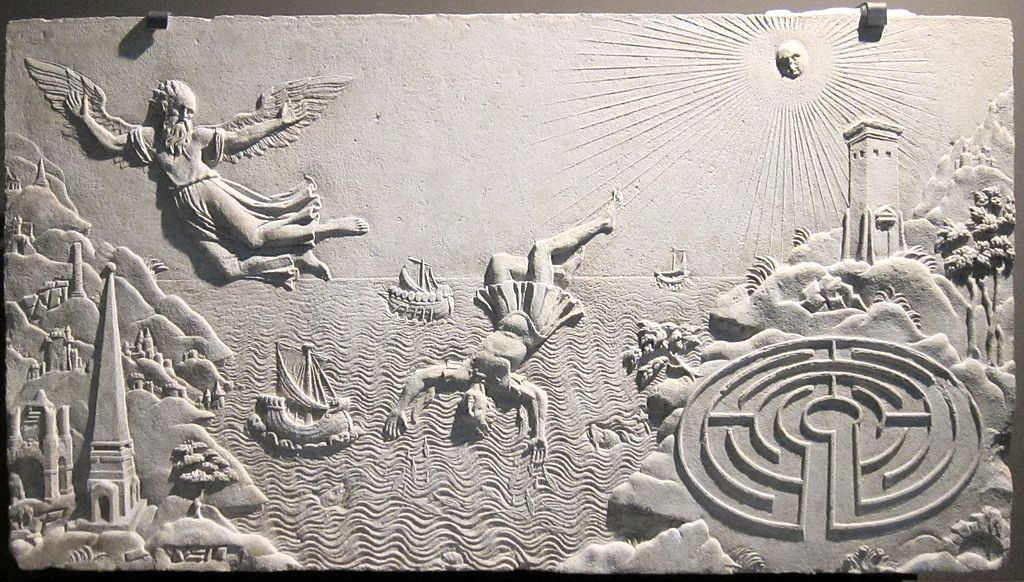 Two stories about patterns of failure in EU policy-making that happen to affect our rights in an increasingly digital society. One illustrates the way the institutions fall short, the other how civil society sometimes is part of the problem as well. We also want to explore questions like:
Which failures can be fixed?
How can we unfail them?
What does that mean for civil society and advocacy?
To not give away too much, a sneak into the contents of this session from the Chaos Communication Congress #32c3 is here.
Speakers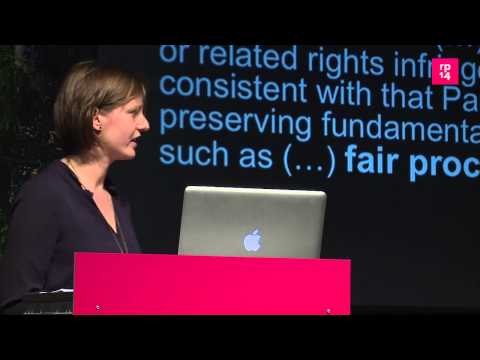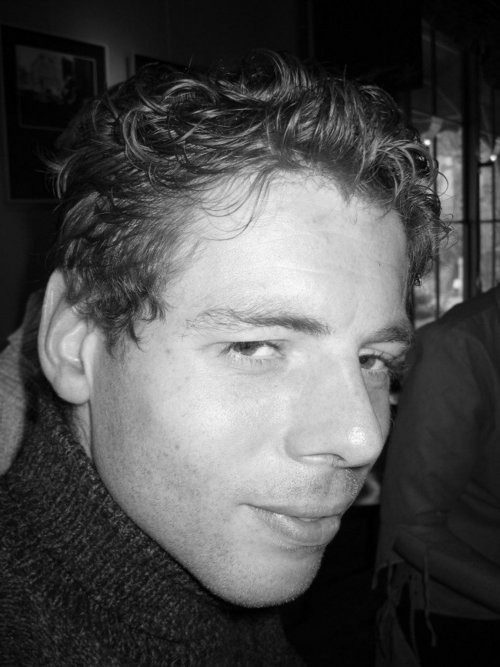 Kirsten Fiedler, managing director of European Digital Rights (EDRi) | @Kirst3nF
Walter van Holst, ICT laws practitioner by day, digital rights activist by night | @whvholst
How you can register for this session
This session takes place at 9:30 AM on Saturday, February 27th.
If you don't already have one, sign up for an edgeryders account here: http://bit.ly/1SKCYtZ

Leave a comment below to introduce yourself and let us know you want to come!

Someone will say hello and suggest some small tasks you should complete for a ticket! When you finish the tasks, we will send you the ticket.

See you at the workshop
Image credit: Photographer unknow, sourced from Greenville Post
Date: 2016-02-27 09:30:00 - 2016-02-27 10:45:00, Europe/Brussels Time.