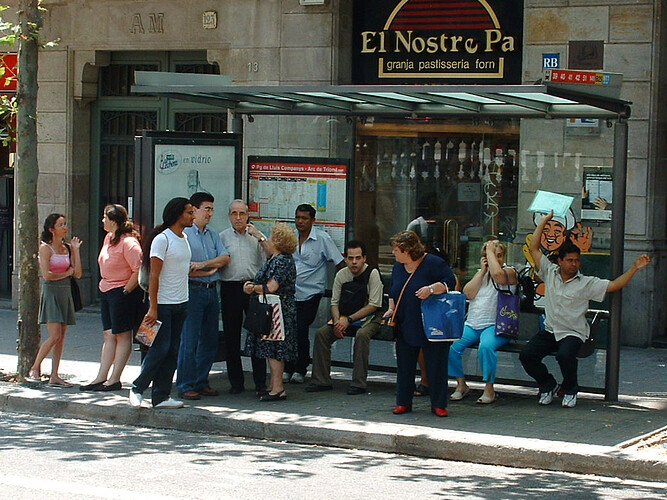 Starting tomorrow, unMonasterians @elf_Pavlik and Marco @mstn will return to Matera, to work on the next iteration of mapping the city's public transport lines. The work they did during the unMonastery prototype already won two prizes (out of four) in the first City of Matera Open Data contest (live demo); but there is still work to do. Elf and Marco have generously decided to invest the cash prize they won in the contest back in the local community. They will spend two weeks in Matera, to:
Further improve the dataset encoding the timetable of Matera's urban buses.
Experimentally attempt the mapping of some intercity bus lines run by the same company (called Miccolis) that runs Matera's urban transport.
Transfer to the local community the knowledge of how to do a complete cycle of mapping bus lines and timetables in the GTFS international data standard for public transport.
Participate in the International Open Data Day in Matera.
@IdaLeone and @piersoft have helped set up this endeavor from the Matera side; I will also participate with some low-level data cleanup help. Everyone who wants to join in is invited! As I write this, I am not yet sure we will be able to use the unMonastery premises in Complesso del Casale: watch out for updates in the coming days.
Photo credits: Rob Milsom on Flickr.com CC