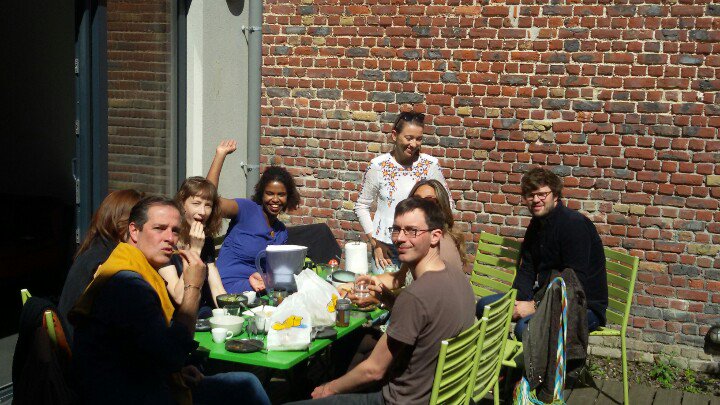 A future space of work and life for Edgeryders.
A tolerant, safe space to nurture p2p collaboration and trade across cultural, geographic and disciplinary borders.
A permanently sustainable support system for individuals working to tackle socioeconomic, ecological and political problems in their communities.
A laboratory for gently exploring new ways of living and working together in diversity.
It would allow us to have in the same place permanent homes for a core group, temporary accommodations for others and shared spaces for working.
On October 19 - 21 in Brussels, we will come together to design the physical space, its financing model, and the activites therein – from business to fitness and personal development. The track is open to people who, like us, are willing to put some "skin in the game" by becoming Founding Members. Learn more here: https://edgeryders.eu/buildingthereef