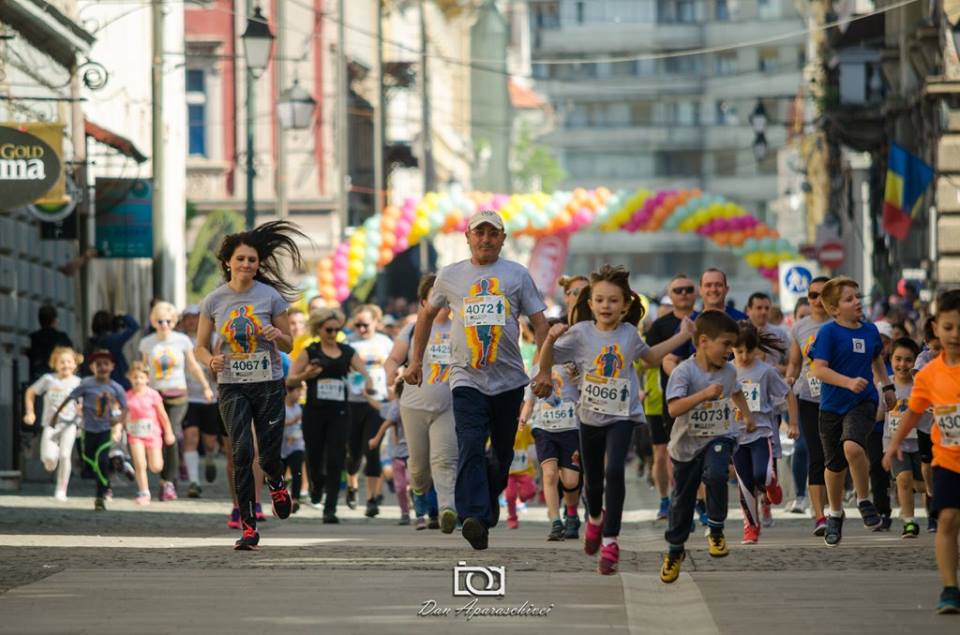 Image source: Timotion facebook page. Credit: Dan Aparaschivei
One can never guess where edgeryders is heading, which place on Earth we will set camp or start a new thing

This is to announce and warmly welcome on board to Simona and Valentin (@simona.fit and @Val.Muresan), new edgeryders and partners from Timisoara, the largest city in Western Romania (cca 300 000 inhabitants). We want to build together an online platform modeled on Edgeryders, that will bring the city's hyper active civic groups in the same place. It's a timely project since their activity is ramping up in the runup to Timisoara European Capital of Culture (ECOC) 2021, a title which it won.
Simona and Valentin were involved in earlier phases of ECOC, and each is involved in many community building initiatives: Valentin has founded a regional IT community, and among others is heavily involved in Alergotura, a city wide, volunteer led running club which has been doing fundraising events for four years now; he's also involved in launching a new space by fall 2019 in an old recoverted industrial building… ; Simona is a program coordinator for Timisoara Community Foundation, which has also been running tech and science educational projects (STE@M ); or idea crowdsourcing and implementation in Upgrade My City.
It is great to see this crowd so heavily vested in offering the city a great opportunity for transformation in a way that can have global connections and our network as a sounding board!
So we are starting with setting up the platform (name to be found still!) which will be hosted on edgeryders but have its own domain name and entry points (similar to the biofabbers, or the upcoming urban game designers). The plan is to then work together to build more local-global collaborations and edgeryders style events next year, as well as a community festival modeled on OpenVillage.
We will be posting links to the new platform here when it launches in January. Happy 2019 then!