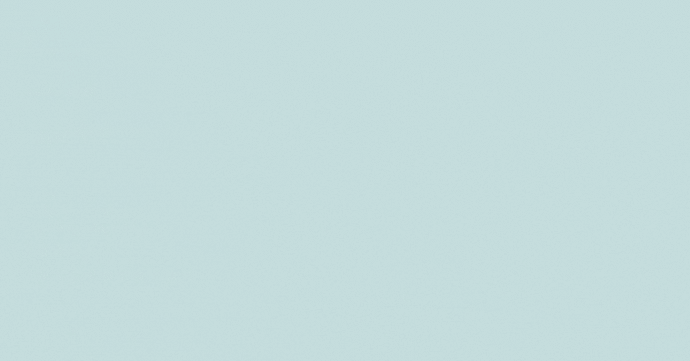 We are developing a card game for a playful entry into the SciFi world "Witness" and from there into some really fun and deep conversations about economics, science fiction, and the good type of weirdness.
It is being designed by Yudhanjaya Wijeratne who is a Nebula Award-nominated science fiction author and an architect of Witness, Navin Weeraratne a tabletop game designer with 20 years of experience running private and commercial workshops, teaching multiplex decision making and the ScifiEconomics Lab as well as Edgeryders own @nadia El-Imam and @Owen Gothill.
Soon we are going to open up our test gaming sessions for those interested.
The test games will be held via zoom with prototype printout card sets. A digital supported version of the game will be developed later in the year once we have balanced the game as far as a SciFi-economics simulation with regular disasters can be balanced.
The current test game schedule is as follows:
12th of August: Closed Test Game Session with the Designers #1
2021-08-12T16:00:00Z → 2021-08-12T17:00:00Z

19th of August: Closed Test Game Session with the Designers #2
2021-08-19T16:00:00Z → 2021-08-19T17:00:00Z

24th of August: Open Test Game Session #1: Comment below if you would like to join
2021-08-24T16:00:00Z → 2021-08-24T17:00:00Z

26th of August: Open Test Game Session #2: Comment below if you would like to join
2021-08-26T16:00:00Z → 2021-08-26T17:00:00Z

31st of August: Open Test Game Session #3: Comment below if you would like to join
2021-08-31T16:00:00Z → 2021-08-31T17:00:00Z