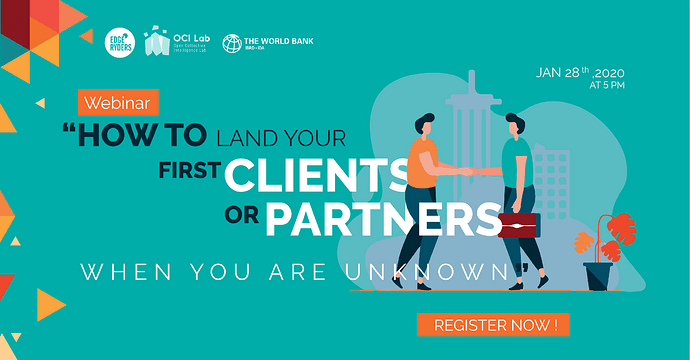 As communicated earlier in
January's Calendar
we will be having our Second webinar "How to land your first client and partners when you are unknown?" in OCI LAB Incubator 19 – 20 Program.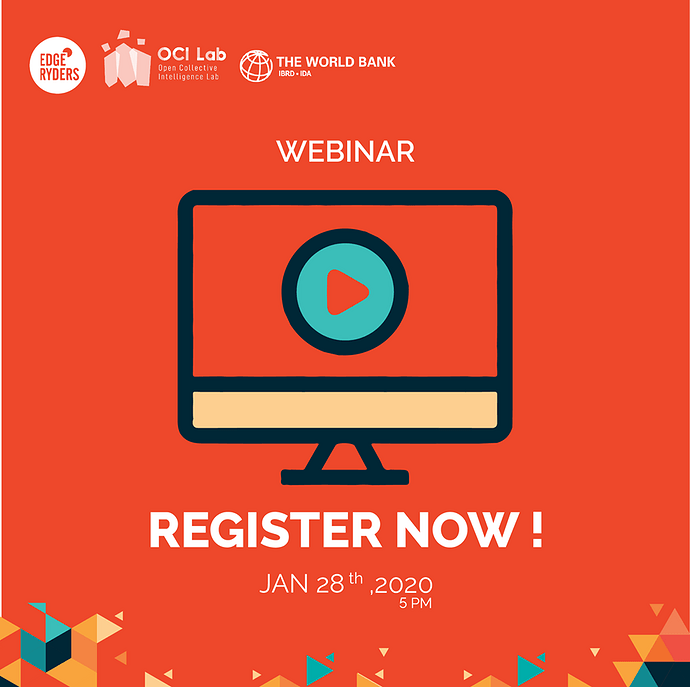 If you, too, have a social business idea,Join the webinar and benefit from the expertise of our mentor @nadia and register through this link
The webinar will be held next Tuesday, January 28, 2020, starting from 5.00 pm UTC.
Please note that our aim is to maximize the benefit of the labs, so if you have a social/ecological business idea don't hesitate to join our next labs and webinars.