Here is the raw audio: https://soundcloud.com/edgeryders/community-call you can link a comment to a specific time in the audio.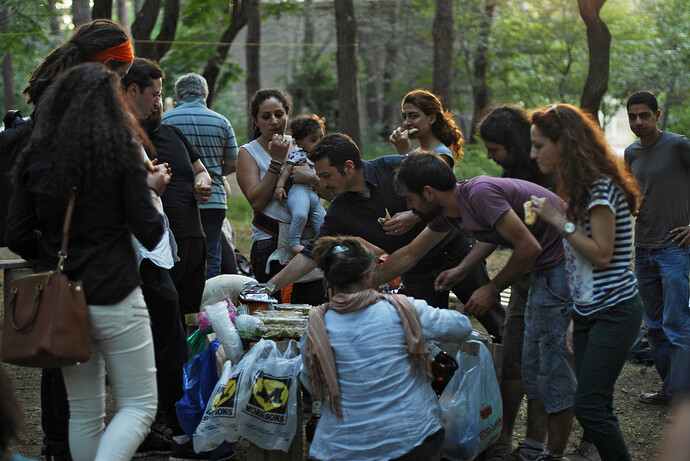 Hi all,
To all newcomers on Edgeryders, this is an opportunity for you to meet the community and get involved in different projects happening at the moment: Future Makers Nepal, Spot the Future Bucharest and many others.
We're slowly but surely starting to build Living on the Edge #5, our yearly annual event. We start with a blank slate: "A lot remains unknown about where, when and how the event would look like, but that is always part of the work with Edgeryders" - Natalia's call for this year's team.
… here's what we discussed at the last community call and where we are now.
If you want to propose something in this week's call agenda, please leave a comment below. See you Thursday morning at 11 cet on skype -> add edgeryders to your list of contacts and we'll call everyone!
UPDATE: the next call is on May 21st!
Date: 2015-05-21 09:00:00 - 2015-05-21 09:00:00, Europe/Brussels Time.