Seems to work ok for me. Try a reboot first to clean out the buffers?
No problem, I'll have posts on this going out from today.
From Maria: "Due to Eriks experince working with a tech company to include his research it might be extra interessting to people developing an application or online service/project. And also maybe for people thinking about if they should get their child a device for christmas or not"
Dear @stefanoboski,
here a few additional flyers to send out for the AMA event this Wednesday. They should go out today or tomorrow I guess.
Please add this text to them:
Erik Bohjort is a Psychologist at PBM working in the field of Behavioural Insights. His research explores topics such as: Behaviour change, Digital education, Behavioural insights, Nudging, Psychology. On the 9th of December 18:30 - 19:30 he will be available to answer all of your questions and engage in discussions, conversations and maybe even a bit of therapy with you. Directly here on the forum via live chat Sign up here: https://tell.edgeryders.eu/14917 #ngi4eu
Here is also a little video and a GIF with the different questions iterating:
ping @nadia here are the additional flyers.
An here is Eriks own introduc tion post:
@stefanoboski, can you please confirm that you have seen the post above and send out those flyers via social media channels?
@nadia you had a retweet of the first one from NGI, how do we best connect to that?
@stefanoboski hi did you see Maria's comment above with content for promoting the event tomorrow?
The live chat will happen here, where Erik personally introduced himself:
@nadia @MariaEuler apologies, I was on location all day yesterday so did not get a chance to check my emails and messages until now. Thanks for these, I'll add them to all the scheduled posts for the rest of today and tomorrow morning.
hey guys @noemi @MariaEuler @johncoate - a reminder to us all to add the hashtag for the project to which the post belongs when we add things to the list to be promited - e.g #ngi4eu or #poprebel or #scifieconomics and to cc our partner organisations social media handles for each one
I'm not sure I know what those handles are for those various orgs.
FYI the Swedes and the internet story page for this week's schedule is not working for me, is there an alternative link?
Here it is:
(Tip: next time, you can use the Search function on edgeryders.eu - upper right corner, next to the hamburger menu, and type in the keywords in the title i.e. 'Swedes' and 'internet'. It will return the story you're looking for!)
@stefanoboski can I ask you to share the stories for 4-12 Feb? Thank you!
Here are some visuals which might help:
For 1 and 2: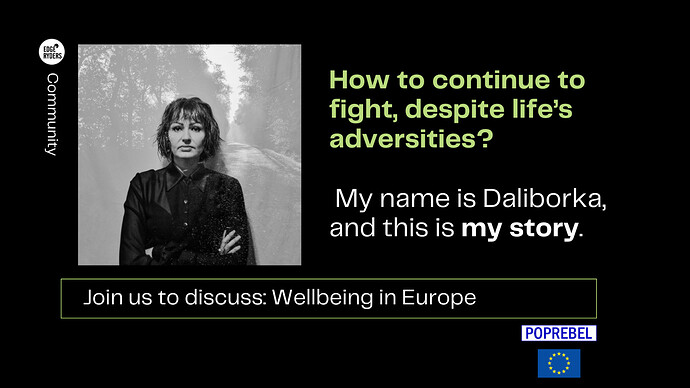 For 3: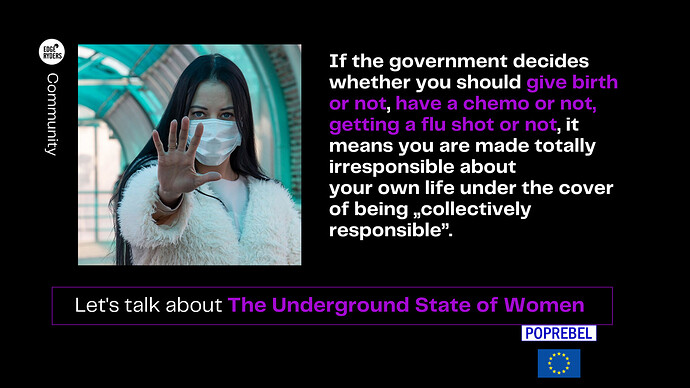 Thanks Noemi! I'll get these up on social as soon as possible.