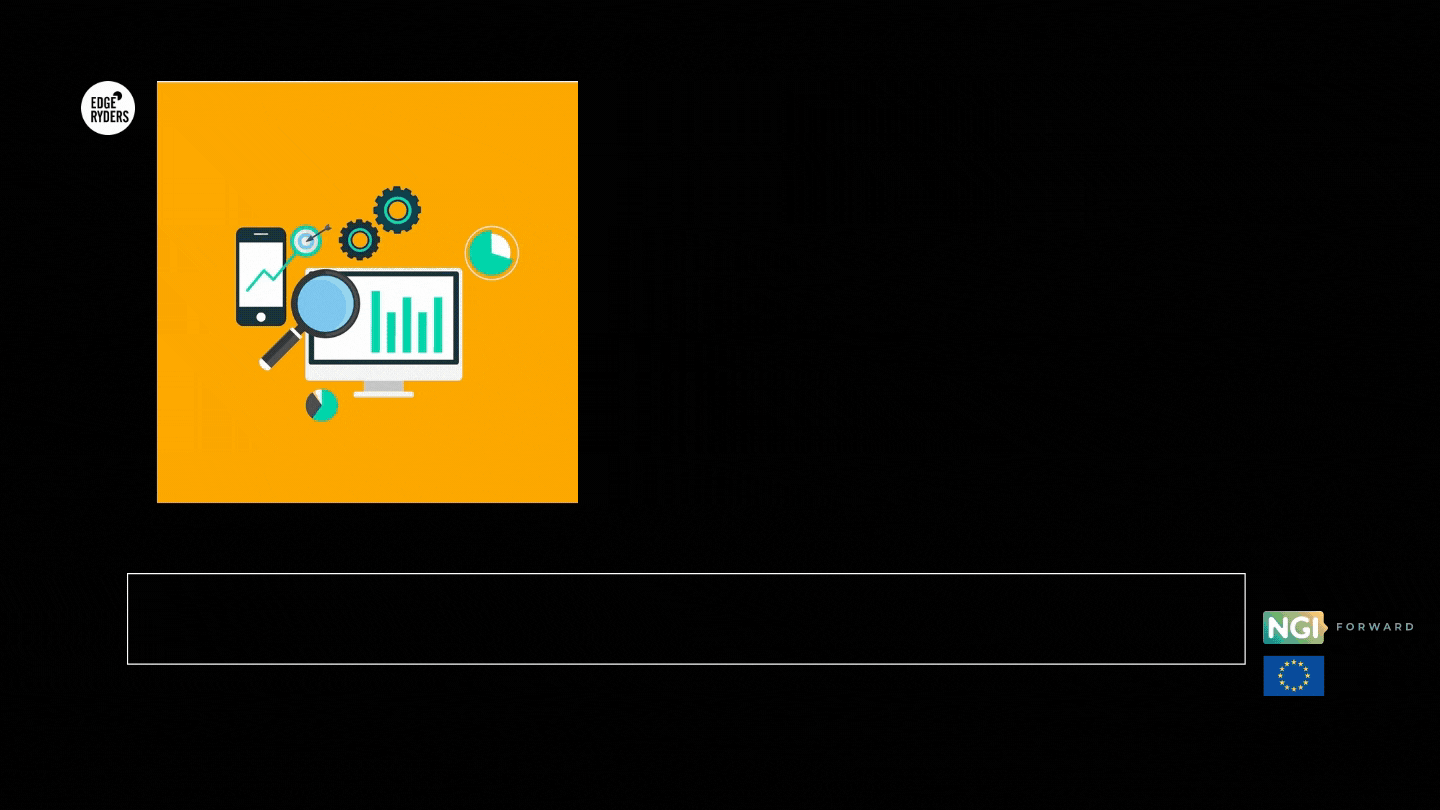 Salon: The Future of Search - January 27 2021
This search engine workshop pursues an ambitious EU scenario in which the NGI open access architecture plays a positive role in opening European opportunities in the search domain.
The aim is to develop better search infrastructure solutions and tools and to support EU innovators and enterprises to deploy them as NGI. Collaboration at scale is necessary to build up European digital leadership.
11:00- 17:00: (online) Workshops The Future of Search
17:00-18:00 (online) Seminar The Future of Search
Seminar Register now!

Speakers:
Register early:
https://app.livestorm.co/made-group/dialogues-on-data-and-search-the-future-of-information-and-search
On January 27th probe the following questions: :
What are the key needs for tomorrow's search and discovery, and how are those algorithms that give 'top' results validated?

What are users' unmet needs?

What happens to the search data?

Whom will profit and who is left behind, and what is the sum effect of that digital exclusion happening repeatedly over time?

How will our diverse human languages play a role in this context, as Europe and the world moves to a single language of zeroes and ones?

Can today's digital ecosystem be leveraged to offer citizens a fair data deal that leads to reliable and verifiable information and data trusts?

How do individual (eg right to be forgotten) and collective rights (to know) make searching more public, more transparent or more ethical by design?

Is there room for a citizens fair data deal that leads to reliable and verifiable information and data trusts?
Currently, there is no other search/intermediary in play, which means society has no collective ability to influence it, beyond an individuals' 'right to be forgotten'. There is no collective ability to act, e.g. to make things more transparent or ethical in design. Users move from private property (the commercial search portal) to private property (the corporate website).
In decentralising search and making results machine-processable, there still remains a need to improve discoverability. This can be done through open standards to facilitate open discovery and to foster composability. We can have multiple independent sources of search collaborate without creating a single search authority.
Ethical search means applying ethical filters to search results, adding mechanisms for collective action to feed those filters, so that as a society we make our digital values visible inside search.
Instead of lamenting the amount of trust in commercial providers like Amazon (service to trunk) that delivers this UX, we must provide an equally simple and user-friendly societal governance model, as an app. In 'The Age of Continuous Connection new technologies make 24/7 customer relationships possible. It may be time to change our business model. As Nicolaj Siggelkow and Christian Terwiesch write in HBR May June 2019. "In many cases, what matters most to customers is the amount of energy they have to expend – the less, the better."
From this event and online conversations following the webinar, a diverse group of experts will give the EC recommendations for creating viable business models with new applications and services.
We invite experts to give their recommendations for NGI. Three EU funded H2020 projects in this domain join this event: NGI FORWARD, NGI0 Discovery, and NGI Assure. We invite others to also join. The expected outcome is to contribute to the next generation EU research funding, a better understanding and cohesive EU efforts to submit innovative ideas for open calls. Meeting organizers include the IoT Council & Edgeryders for NGI FORWARD, NLnet Foundation for NGI Discovery and Assure and ELONTECH.
WE WANT YOUR INPUT AND IDEAS. Please go here and share them with us: https://tell.edgeryders.eu/15143
---
Organizing:
https://www.theinternetofthings.eu
tell.edgeryders.eu
NGI – 19 Feb 20
Find out about new developments, tools and bold ideas shaping the internet's future.
https://nlnet.nl
https://nlnet.nl/discovery/
https://nlnet.nl/assure/
https://www.elontech.org
The Salons reflect the views of the participants and do not necessarily reflect the views of the European Commission but form part of the project's overarching recommendations for the NGI and future European internet policy.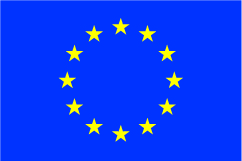 The workshop and your contributions on the platform will be recorded for research purposes. Please read details about that process in this info sheet: Participant Information Sheet. By joining the call you are consenting to the recording as described in the information sheet.