This is to warmly welcome new team members who will be taking on roles as community journalists, following our open call from a few weeks ago. Welcome on board @marijanesque @Dragan_Jonic!
To the community: what do you think of the topics they will explore? Do you find them useful? Feel free to propose other topics, we are continuously looking for relevant experiences from Poland, Serbia, the Czech Republic!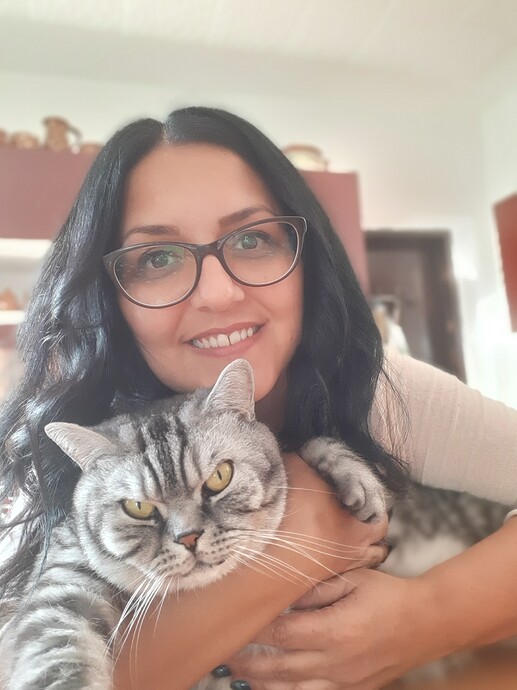 Marijana is a librarian working as the cultural program manager in Public Library of Becej, in Serbia. 'By vocation, I am a philosophy professor, but I never worked as one

However, I did manage to use and promote the knowledge and skills I've obtained at the university to my everyday work with the library users, which is the reason why I also work as a librarian educator. Besides that, I was involved in politics and civic activism for many years, writing and coordinating projects, promoting policies on human rights and community issues. The last couple of years, I'm active in subjects regarding children's safety (violence and negligence prevention and preservation of safety), by organizing and mentoring talks and round tables on the subject, between different institutions.'
One of Marijana's 'research' topics in her role as a community journalist is to shed light on how this year and the pandemic is affecting those with mental health issues. In the last years she has met a lot of people who are struggling. 'In Serbia, it seems that if you have mental health issues you're deemed crazy. I'm not sure if the society is changing, and more people talk about it, or if it's that more and more people are struggling with this'. She adds that 'nowadays on social media there is a dictatorship of ideas such as being creative, learning new things, but there are people struggling with existential things - like keeping a job. You have to have your basic needs fulfilled for you to be able to dream or do some other things. There are stories I want to pursue about people who have ideas, and try to create new things, but stories of hardships are very relevant. Keeping one's job is about keeping their wellbeing.'
Dragan Jonic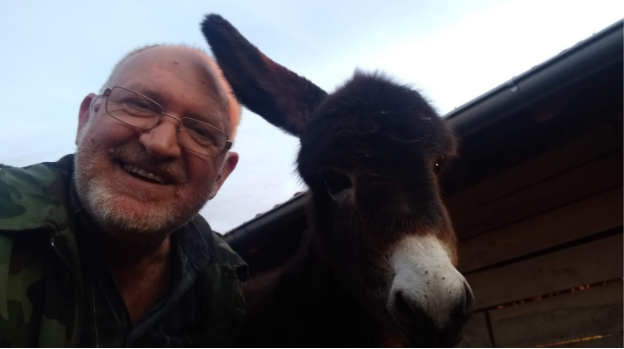 Dragan has recently joined Edgeryders and has been truly shaping our conversation and events about local food and rural farming! He masterfully described the situation of small farming fighting big agri businesses, and is also, in his words, a 'die-hard' environmentalist activist by vocation, 'fighting against the development of run-of-river hydropower plants in vulnerable and sensitive mountainous biotopes in Serbia. ' Don't miss his piece on how ecological movements contributed to the food revival in the small community around the Stara Planina Rivers.
We are very curious to learn more about how people living in rural Serbia are coping with the advent of capitalism and find new structures for local economies and local governance!